嘉美塑料制品(珠海)有限公司生产的塑料食品包装容器亦通过GB,EU,FDA等检测认证。
The plastic food packaging containers produced by Karmay Plastic Products (Zhuhai) Co., Ltd. have also passed GB, EU, FDA, etc.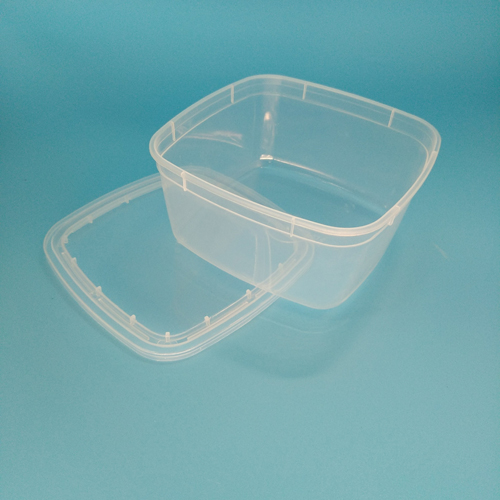 300g 塑料食品包装容器/塑料碗/外卖碗特点:
plastic food container/plastic bowl features:
塑料食品容器由食品级PP塑料制成
plastic food containers are made of food grade PP plastic
盒子密封不漏水
The box is sealed and does not leak

优质餐厅外卖餐盒
Premium quality restaurant take out containers.
存放婴儿食品,调味料,调味料,水果,沙拉,汤和健康零食的理想选择。
Stackable, reusable / disposable multi-purpose storage container.Ideal for storing baby food, dressings, sauces, fruit, salads, soups and healthy snacks.
很棒的野餐和露营容器
Great picnic and camping containers
300g 塑料食品包装容器/塑料碗/外卖碗规格:
300g plastic food packaging container/plastic bowl/take-out bowl specifications:
宽: 126.0mm,高:60.0mm
Width: 126.0mm, height: 60.0mm
重量:24.5g
Weight: 24.5g
本品质量可靠,价格合理。
The quality is reliable and the price is reasonable.