Plastic Food Containers will ensure no cracks or breaking along the way. The leak proof lids will tightly seal the food containers for meal prepping, preventing any annoying leaks or spills in your bag or freezer.
塑料食品容器将确保在使用过程中不会出现裂缝或破裂。 防漏盖会紧紧密封住准备做饭的食物容器,防止在您的袋子或冰柜中造成任何烦人的泄漏或溢出。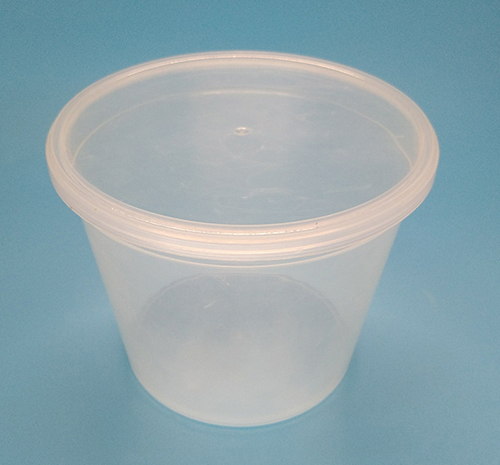 These safe to freeze food containers ensure that your prepared cooked meals retain their flavor, color, and texture. These plastic boxes with lids will prevent freezer burn and any absorbing of other odors from the freezer.
这些安全的食品容器可确保您准备的熟食保持其风味,颜色和质地。 这些带盖的塑料盒可防止冰箱发热,并防止冰箱吸收其他气味。
These stackable Plastic Food containers are perfect for packaging food at your deli, kiosk, food truck, catering service or restaurant for to-go meals.
这些可堆叠的塑料食品容器非常适合在您的熟食店,餐馆,快餐店用,也可用于冰淇淋等。
MORE PRODUCT:https://www.karmay.com.cn/Products/