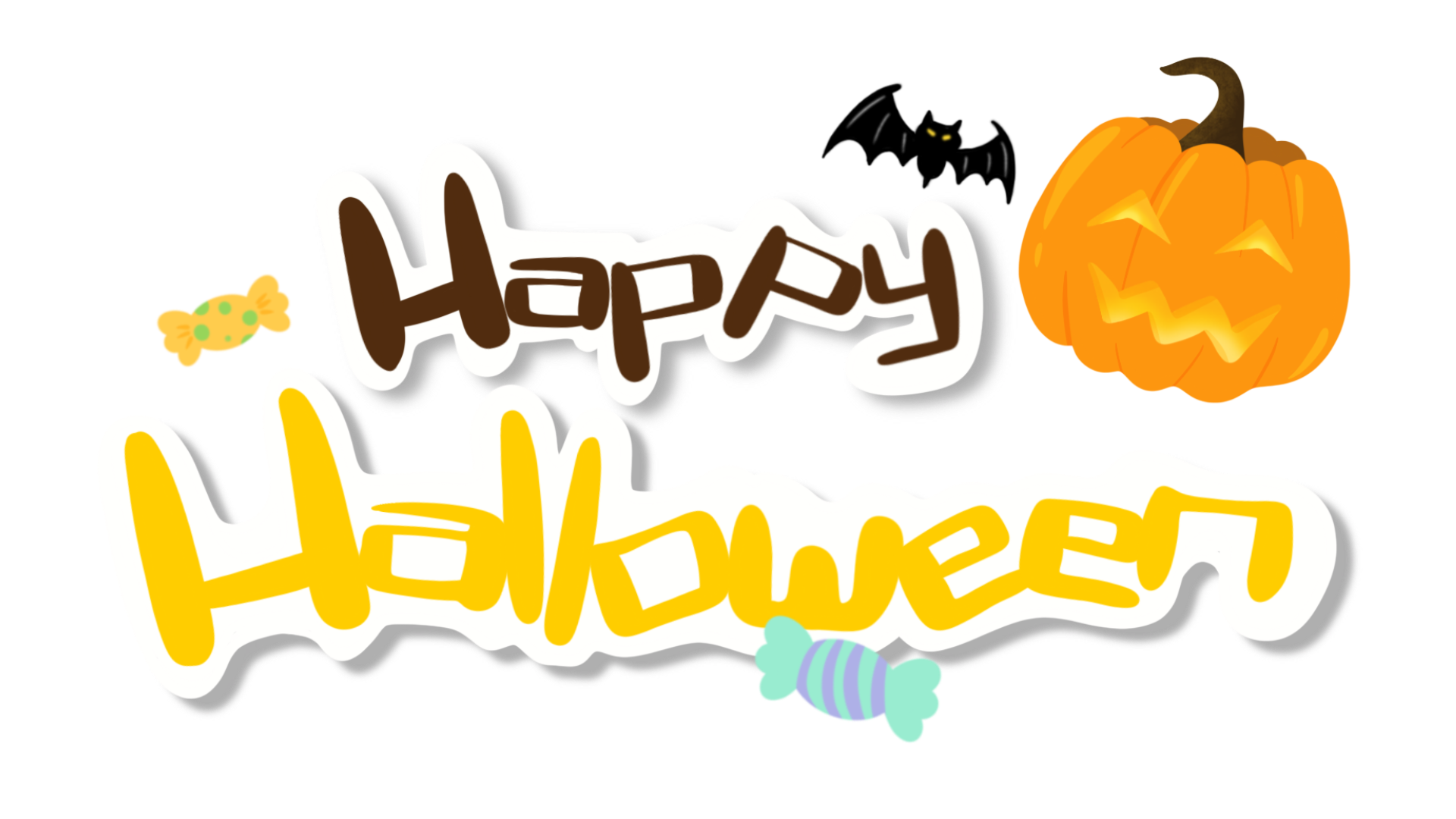 Karmay focus on the production of high-end plastic candy packaging containers, yogurt cups, ice cream cups, lollipop sticks, etc., provides one-stop service from product design, mold making, injection molding, mass production and assembling to our customers.
We are actively developing Halloween candy packaging products.

High-end plastic candy packaging box/ tub
1、Food grade materials, safe to use.
2、The tamper evident ensures the safety and cleanness of the products.
3、Color、size、style can be customized.
4、IML can be customized with themes such as "Halloween" to Give products high-value and desirable looks.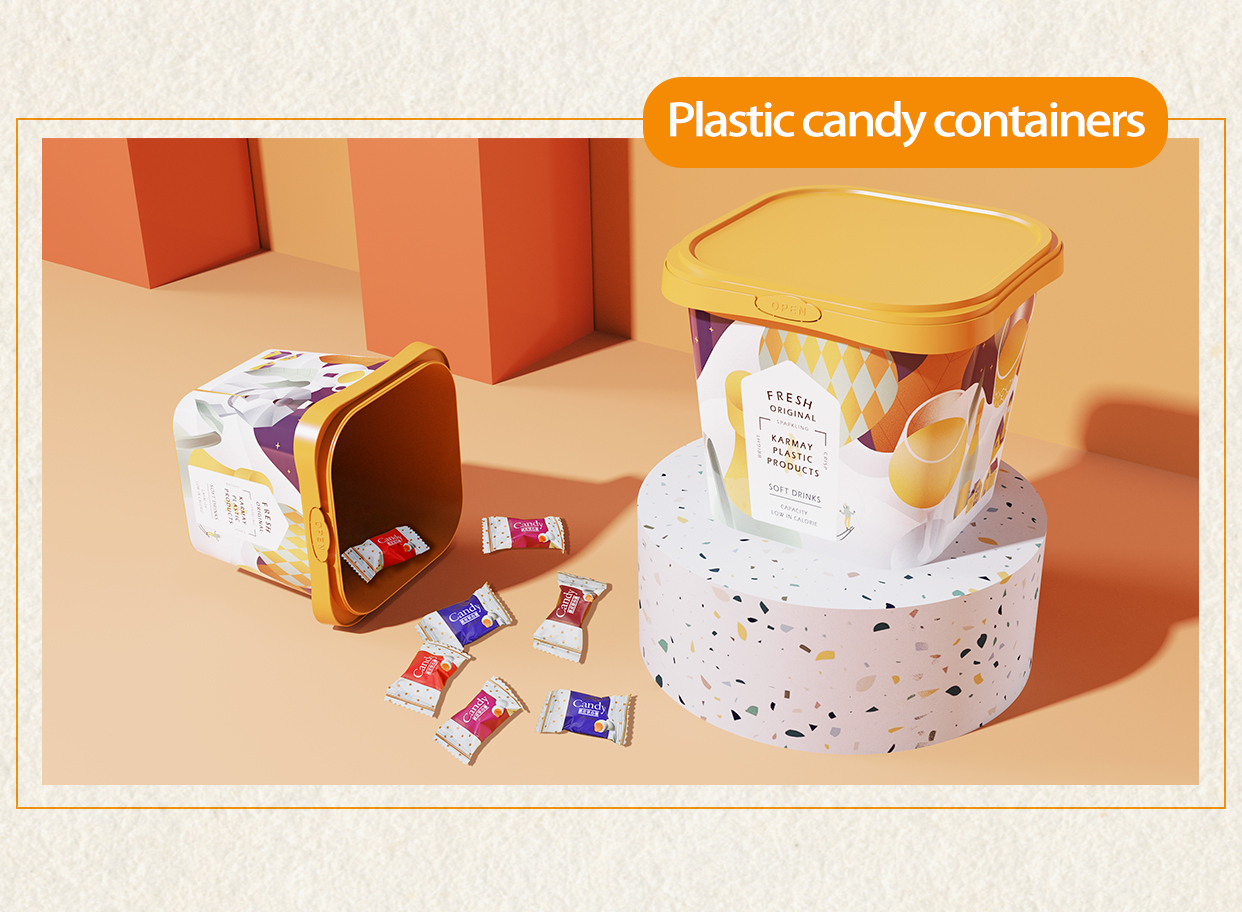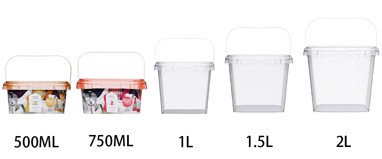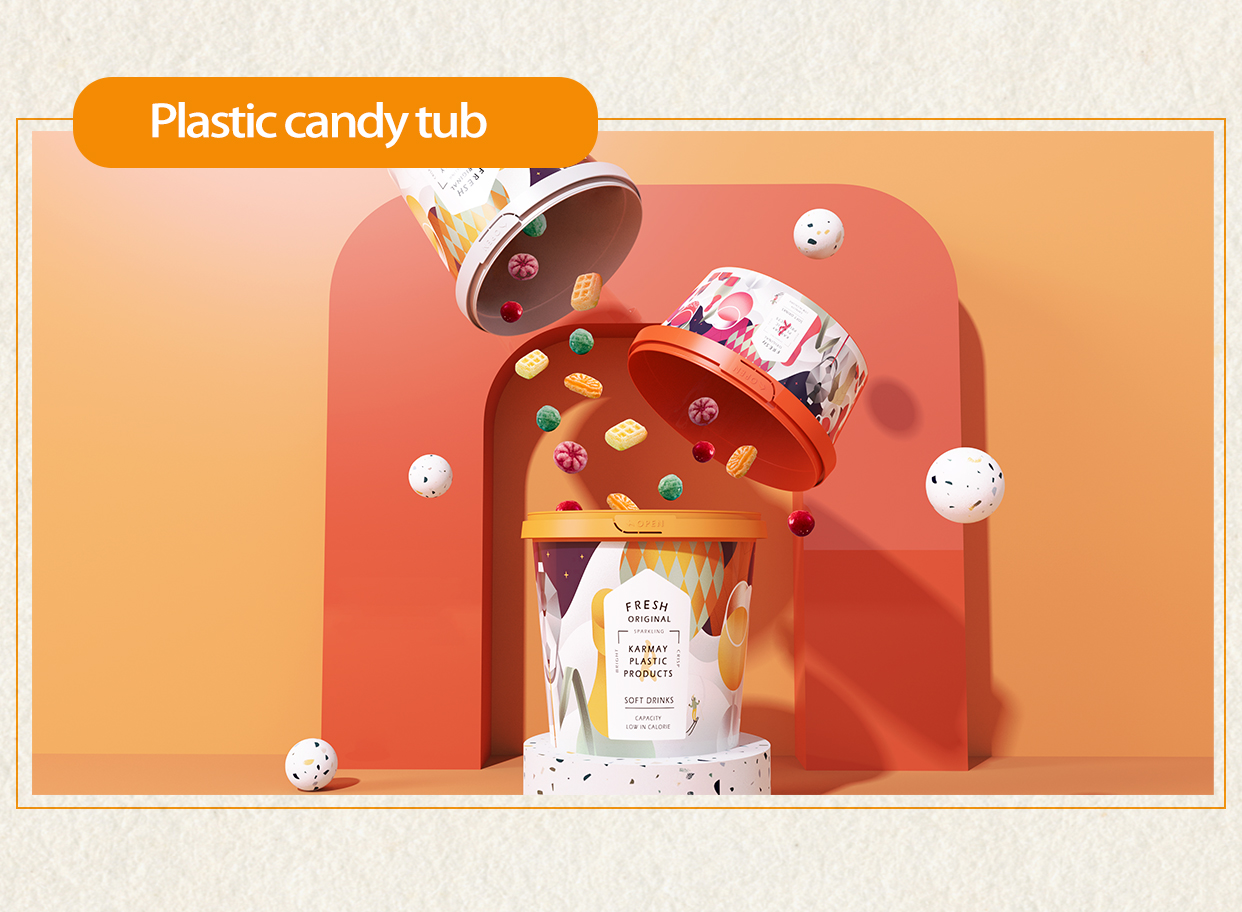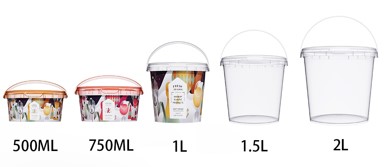 Plastic lollipop sticks
1、Food grade materials, safe to use.
2、Color, size and notch can be customized.
3、It can be used to make lollipops with the theme of "Halloween".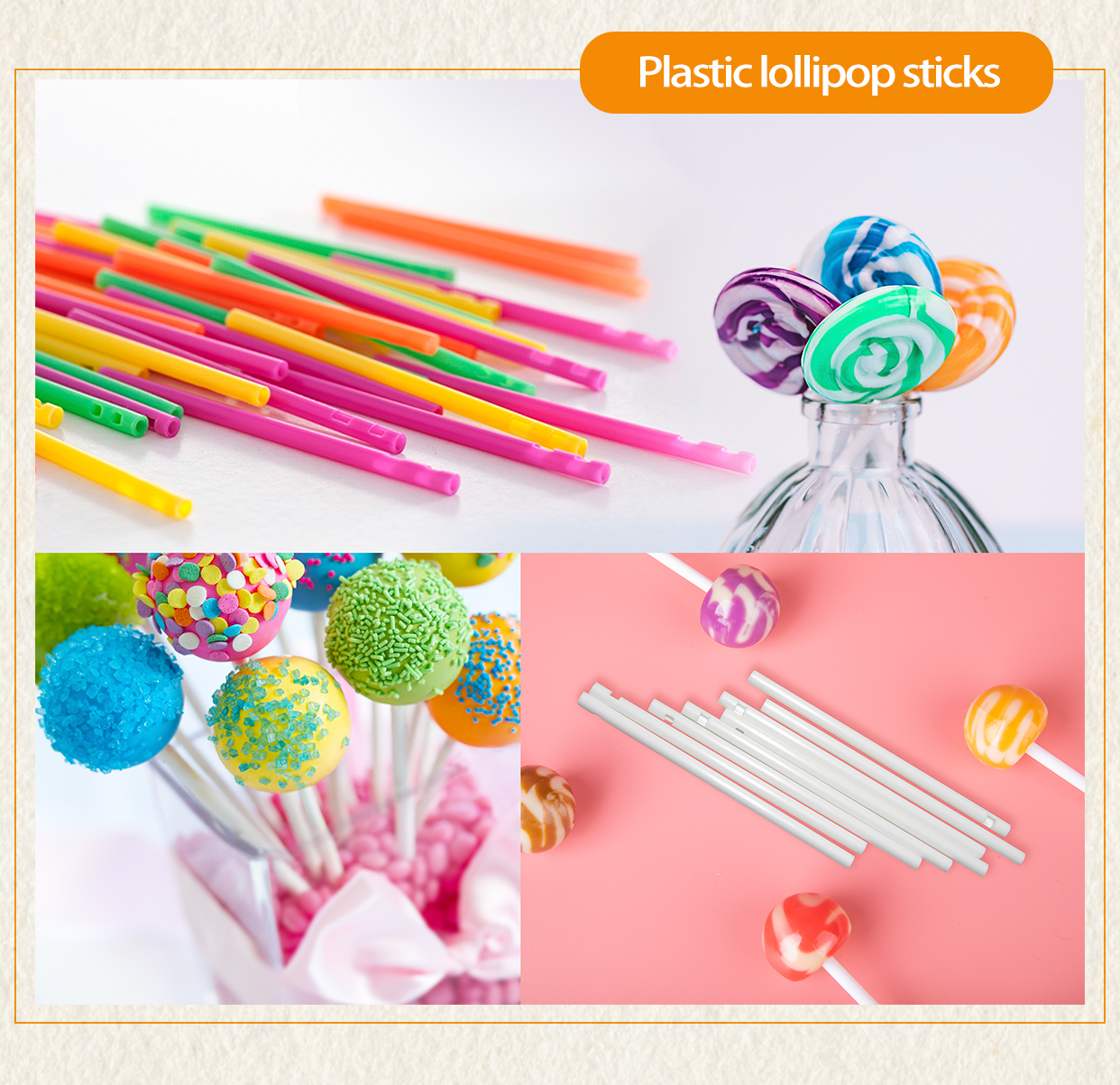 welcomes to visit our website: https://www.karmay.com.cn/en