On February 23, The Contract Signing of Karmay Plastic Packaging new production base in Chilechuan was grandly held in Zhuhai, Guangdong. Yun Xinming (Vice Mayor of Hohhot), Zhao Limin (Leader of Tumd Left banner), Liu Dapeng (Vice President of Yili), leaders of Chilechuan Administration Committee and Wan Zhihui (General Manager of Karmay) attended the ceremony. Xu Xiangjun (Deputy Director of Chilechuan Administration Committee), TANG Yu (Executive Director and Chief Executive Officer of Cosmos Machinery Enterprises Limited) signed on behalf of both parties.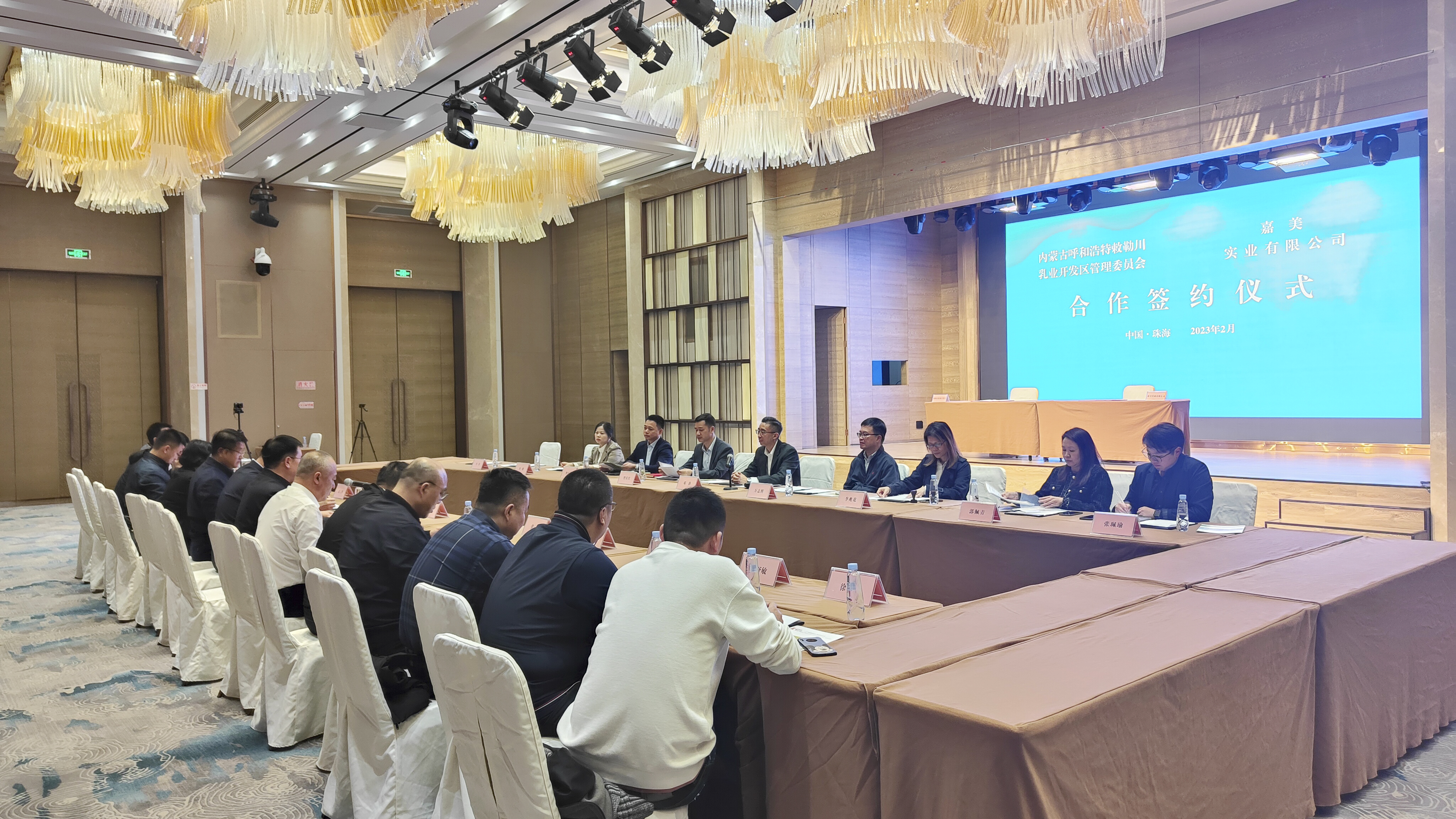 With nearly 30 years of production experience in food packaging area , Karmay provides high-quality plastic milk powder lids, IML and other food packaging containers for dairy,food and health enterprises. The successful contract signing of this project is an important milestone in Karmay development history. It is also a beneficial exploration for Karmay to go deep into the core geographical position of China dairy industry.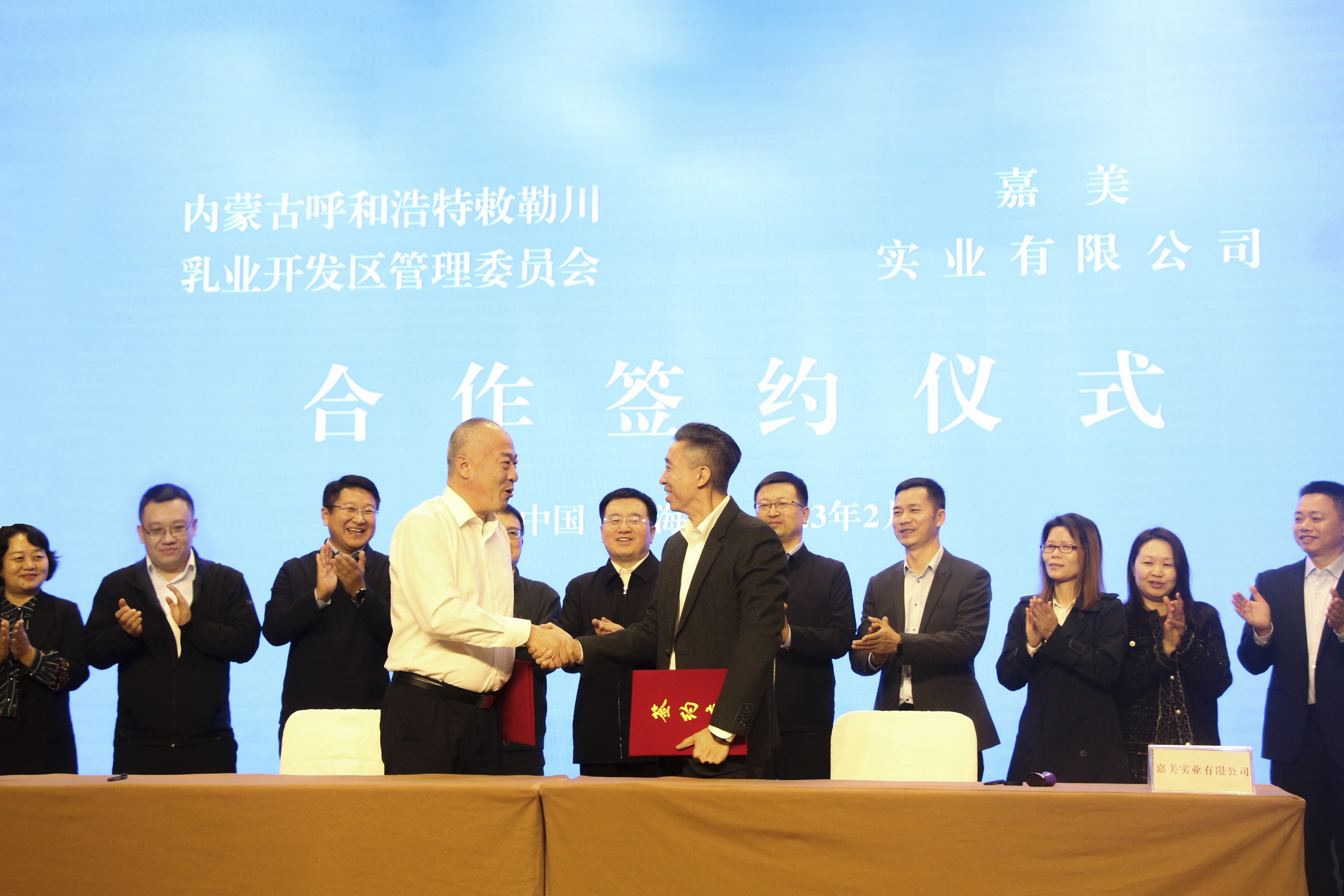 The mother company of Cosmos Group provides strong support for advanced production equipment, injection molding technology and iSee cloud platform. As a plastic packaging supporting enterprise of dairy enterprises, Karmay will follow the Yili's pace, continues to promote intelligent production and green sustainable development, strengthen R&D and continuous innovation, strives to become a comprehensive competitive food packaging R&D and manufacturing company, to provide customers with comprehensive packaging solutions.
Karmay Plastic Products (ZhuHai) CO., LTD
Address:No.7 Airport North Road, Sanzao Town, Jinwan District, Zhuhai City, Guangdong, China (519040)
Contact us: Tel: (0756)7630-895 (0756)7630-905 (0756) 7630-668
Email address: info_karmay@karmay.com.cn
web:https://www.karmay.com.cn/en