Anufood China 2023
The Anufood China 2023 was successfully held in Shenzhen in May 10-12,Karmay successfully participated in the exhibition.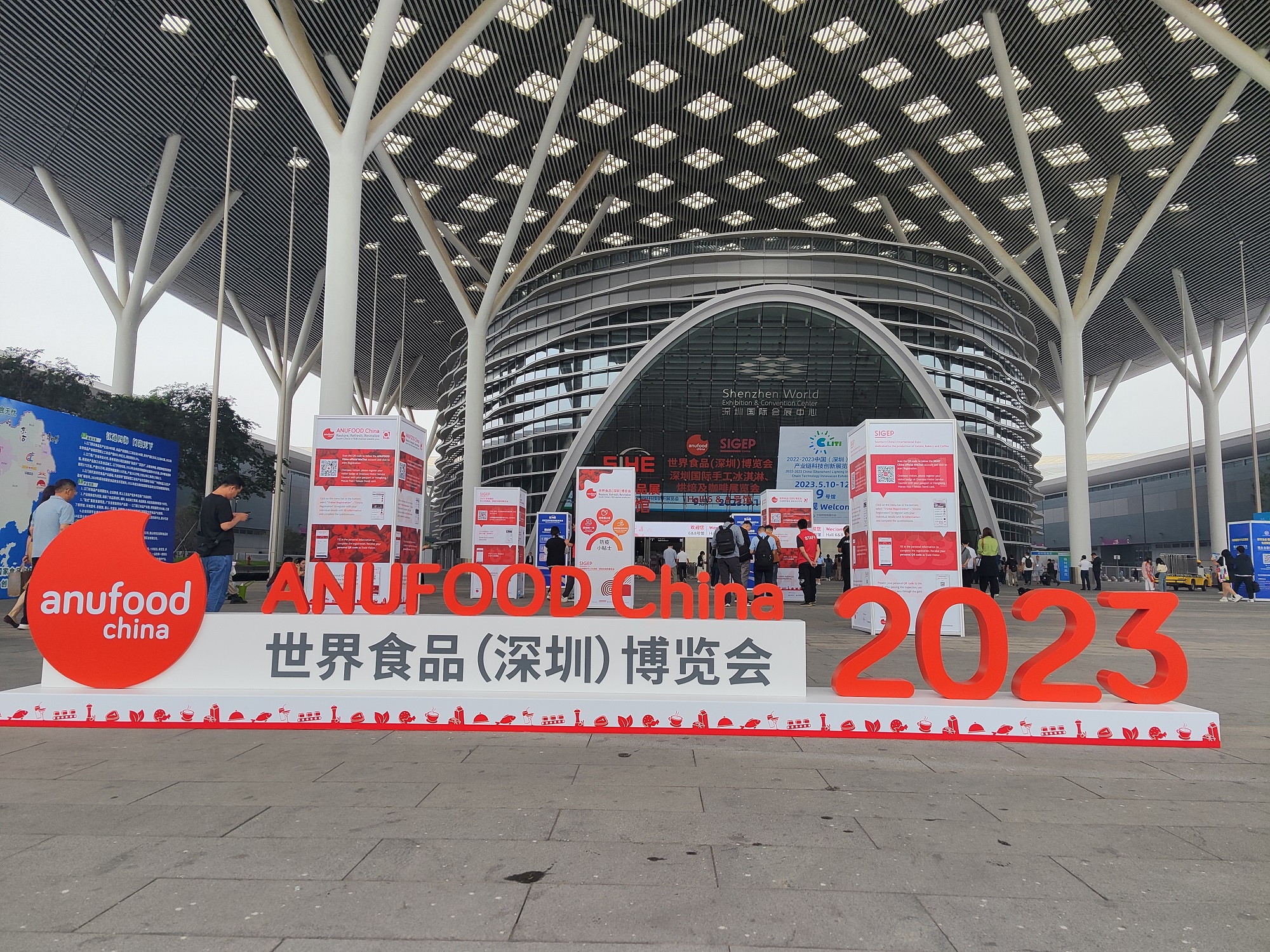 Exhibition Moments,Exciting Review
Karmay brought multiple popular plastic products such as yogurt cups, ice cream cups, coffee cups, coffee cup lids, and milk powder lids at the exhibition. Karmay actively discussed topics such as green packaging with customers.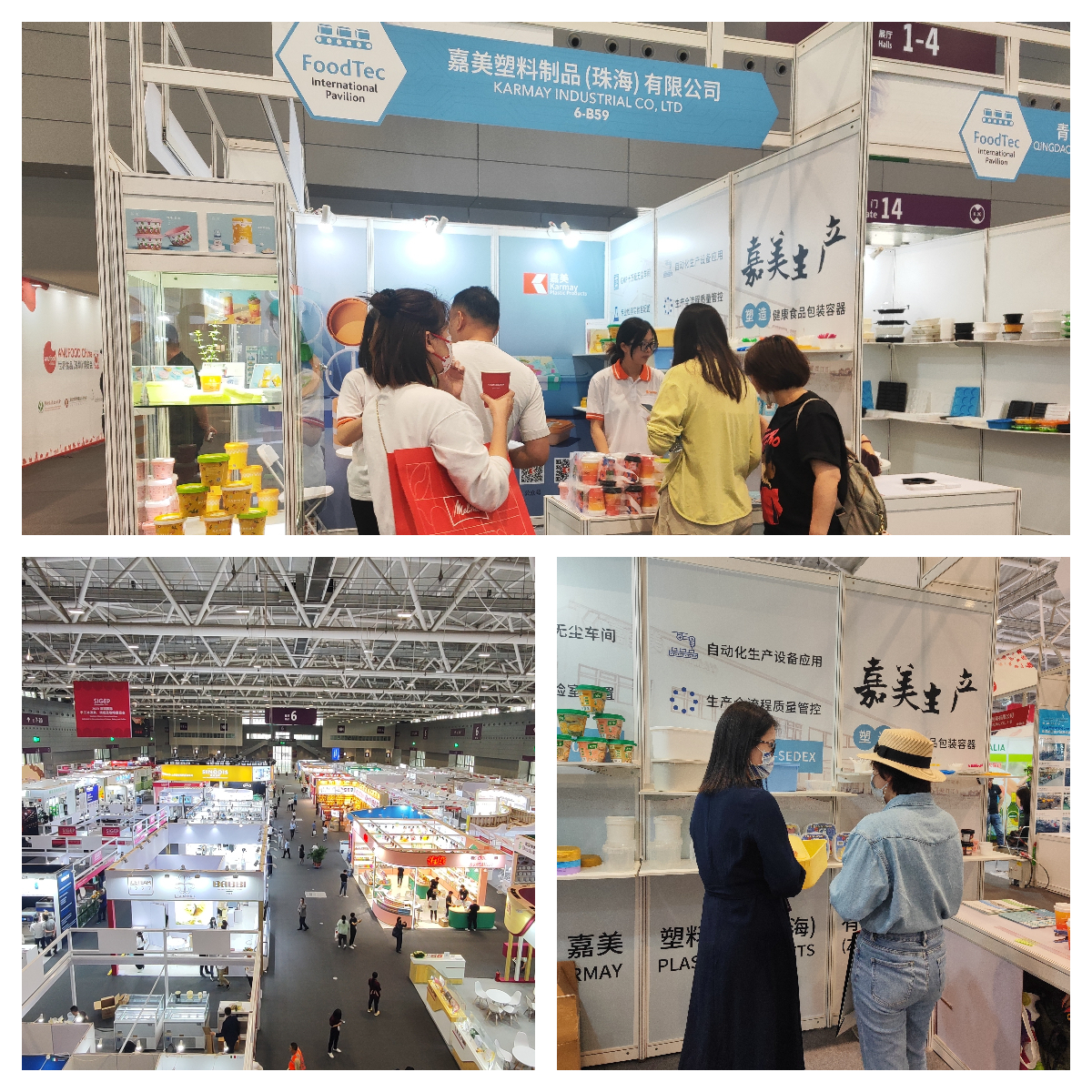 Show strength, Explore the market
During the exhibition, Karmay team warmly communicated with customers, customers can experience Karmay high-quality products and professional services.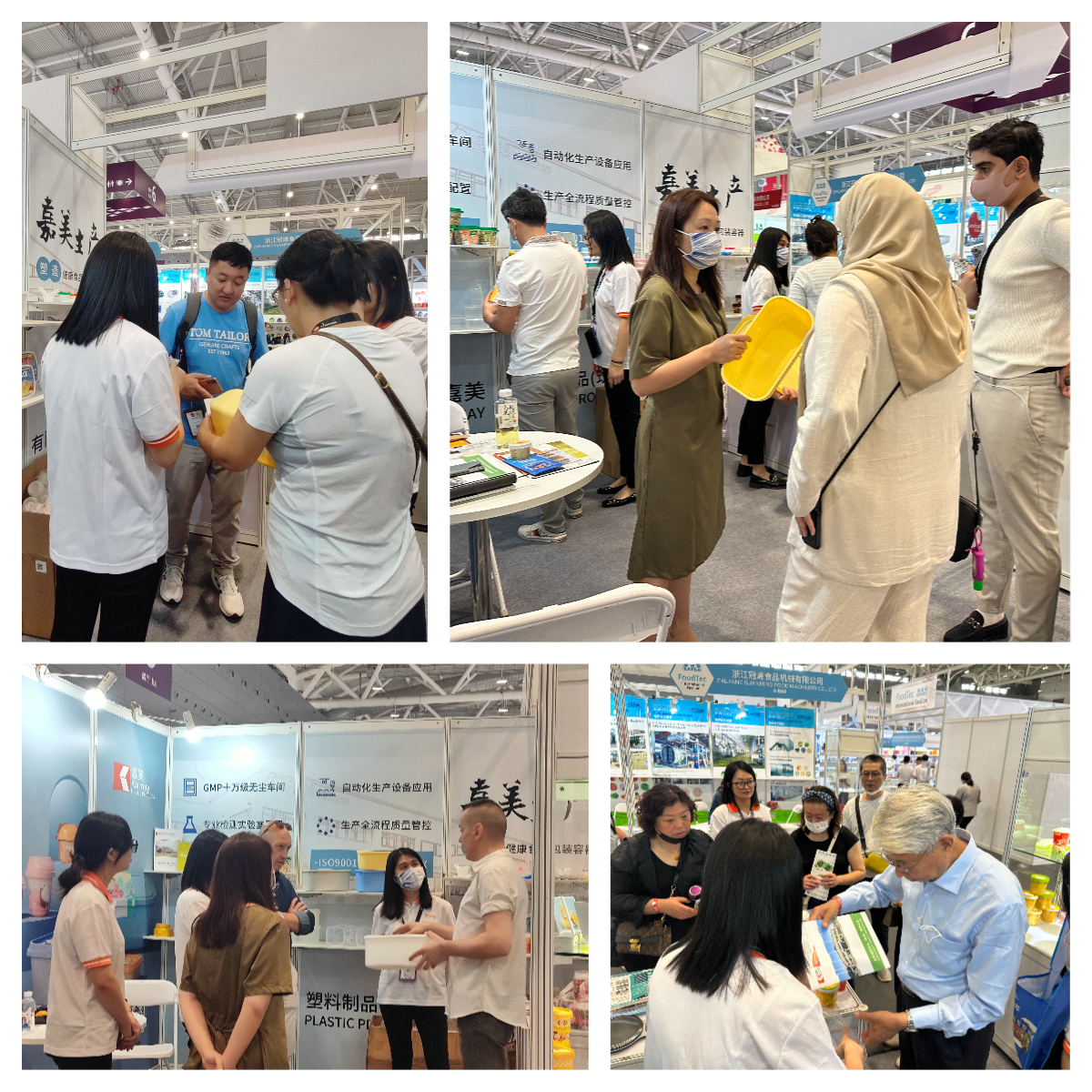 looking for opportunities, promoting cooperation
Karmay team actively visited on-site food exhibitors, communicated face-to-face, and obtained valuable business opportunities and market information.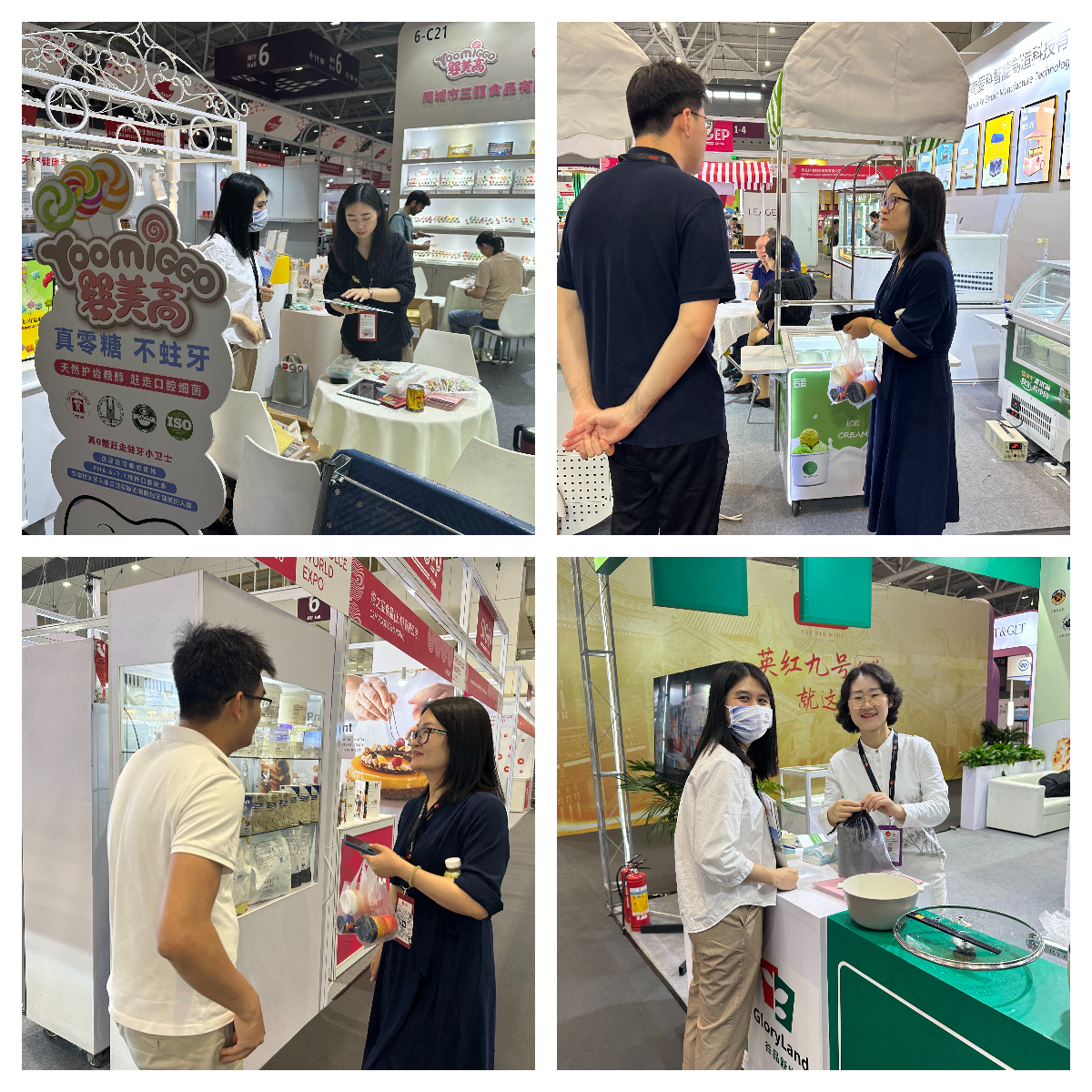 Thank you for your support and attention.
Next stop,Karmay will look forward to meeting you at the FBIF2023 iFood Show C59 in June.
Karmay Plastic Products (ZhuHai) CO., LTD
Address:No.7 Airport North Road, Sanzao Town, Jinwan District, Zhuhai City, Guangdong, China (519040)
Contact us: Tel: (0756)7630-895 (0756)7630-905 (0756) 7630-668
Email address: info_karmay@karmay.com.cn
web:https://www.karmay.com.cn/en