食品安全培训-安全你我他
Food safety training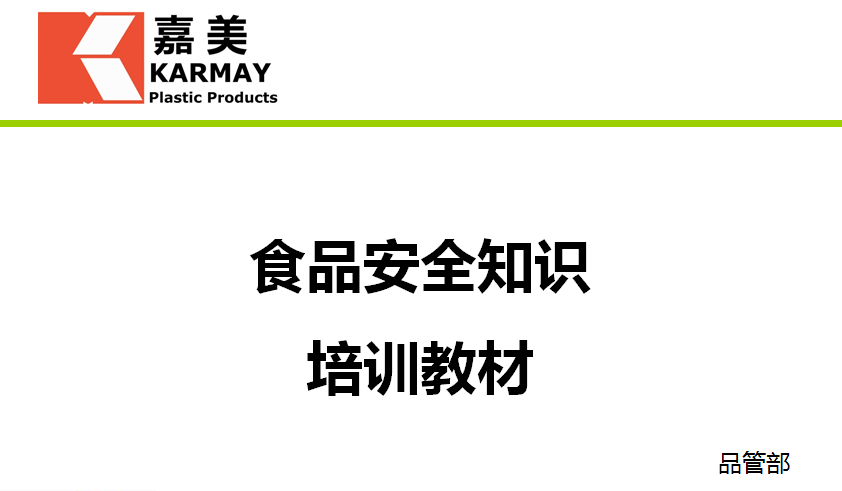 境外疫情形势越发严峻,为确嘉美公司食品安全,于2020年3月24日,举行食品安全培训,公司全体员工按部门分批次参加了此次培训。
The epidemic situation abroad is becoming more and more serious. To ensure the food safety of Karmay Company, food safety training was held on March 24, 2020. All employees of the company participated in the training in batches by department.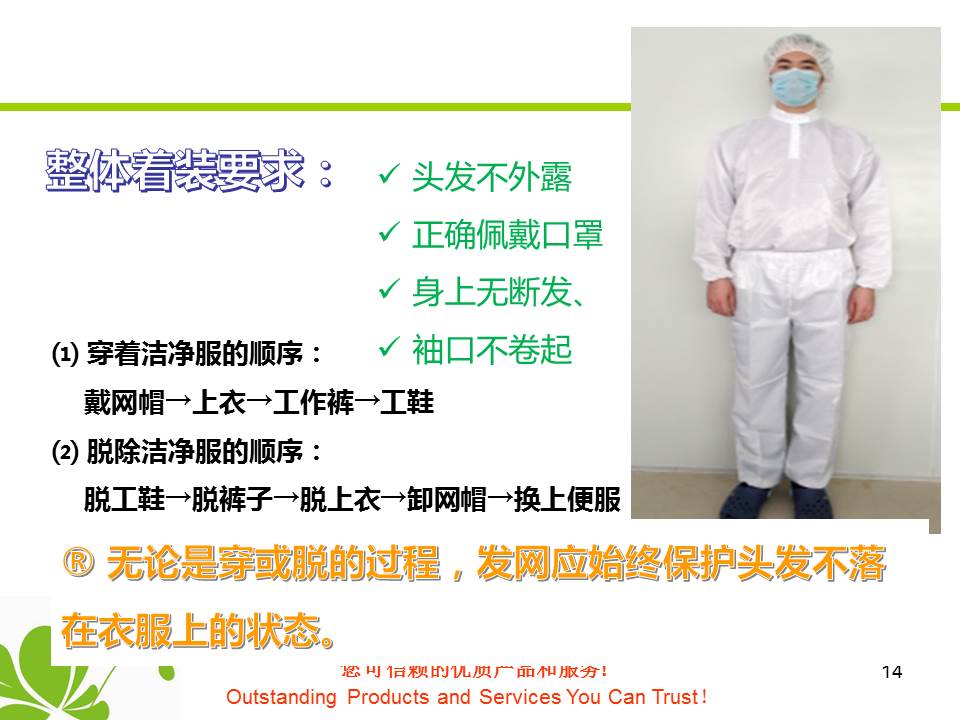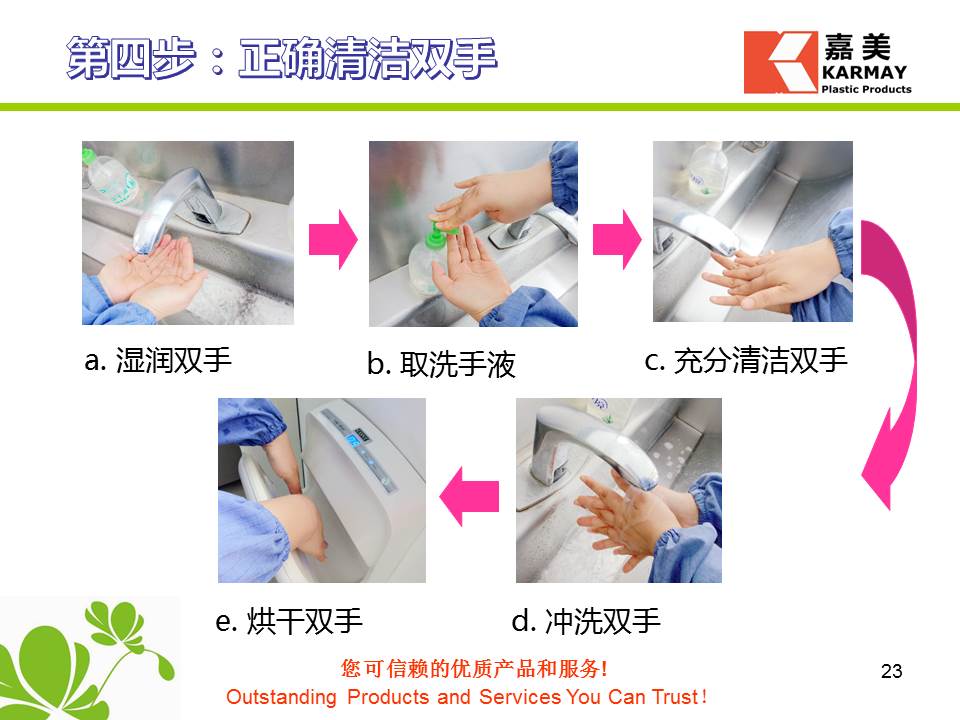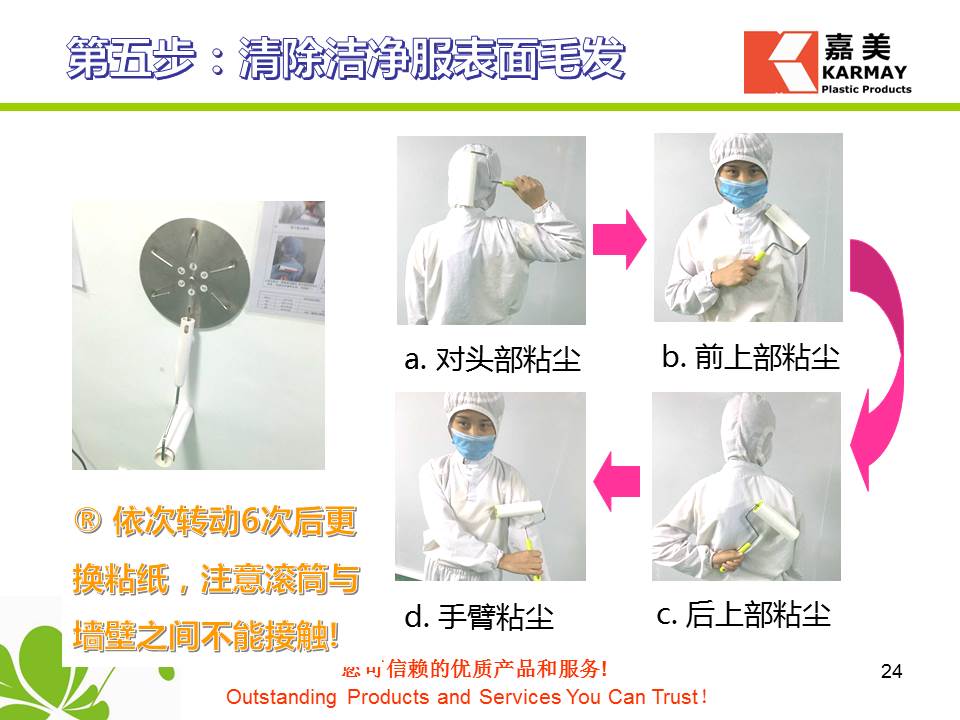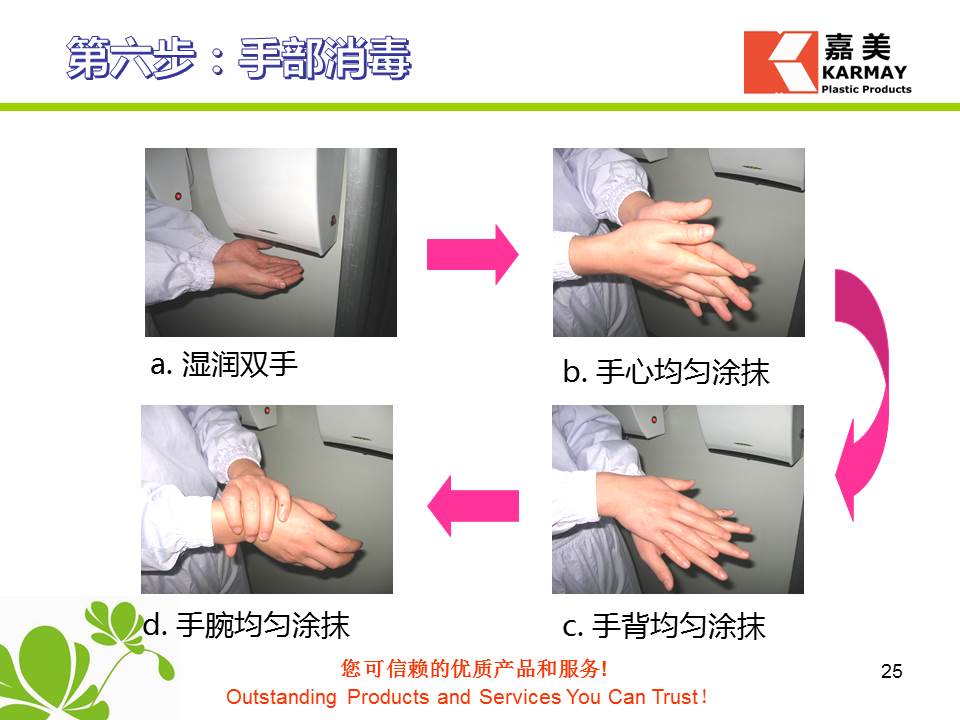 本次培训会上引用近期的案例,结合当前公司存在的问题,从食品管理条例、安全法修订、食品危害种类等方面进行具体分析,加强各位员工的食品安全意识,进一步规范个人防护措施,加强生产流程的清洁要求及外包装物料的管控,保证质量、食品安全管理体系的有效运行,促进食品安全管控工作。
This training session quoted recent cases, combined with the current problems of the company, from the food management regulations, safety law amendments, food hazard categories, and other specific analysis, strengthened employees' food safety awareness, cleaning requirements of production processes and the control of packaging materials and further standardized personal protection measures, Ensure the effective operation of quality and food safety management systems and promote food safety management and control.
由林育婷整理归纳
Inductively summarized by Krystal Lam