2020深圳国际高分子新材料新装备博览会回顾
The 13th Shenzhen International Plastics and Rubber industry exhibition 2020
10.28~30.2020
2020深圳国际高分子新材料新装备博览会于10月28-30日在深圳开展,为期三天.
The 13th Shenzhen International Plastics and Rubber industry exhibition 2020 there days in Shenzhen.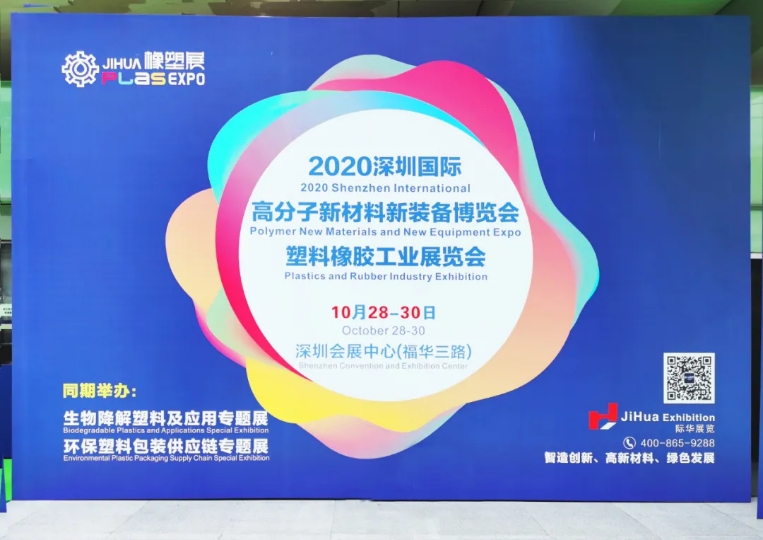 本次展会包括五大主题展区:橡胶工业展区、塑料机械与辅助配套展区、塑料包装工业展区、再生塑料与技术设备展区、塑料产品与原料助剂展区.
The exhibition includes five theme exhibit area: rubber industry exhibit area, plastic machinery and auxiliary supporting exhibit area, plastic packaging industry exhibit area, recycled plastics and technical equipment exhibit area, plastic products and raw material additives exhibit area.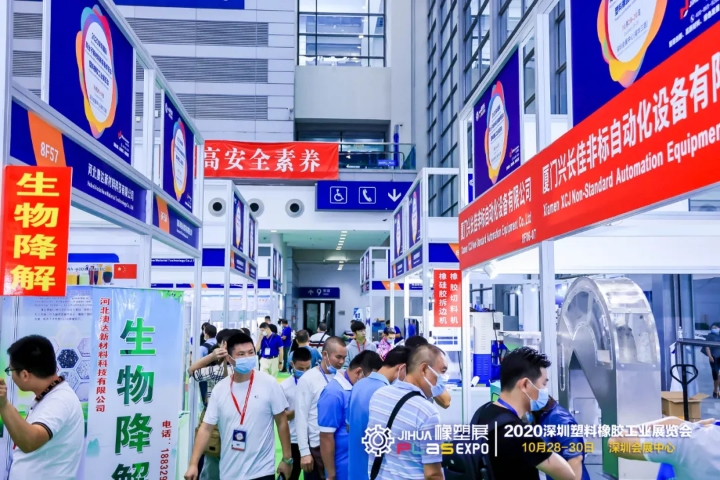 向广大经销商等行业人士展示了塑料,环保最新发展科研成果,我们有幸在现场目睹了许多新型环保材料及相关产品.对禁塑,环保这一大趋势有了更多的了解与认识.
Showed the latest scientific research results of plastic and environmental protection to the dealers and other industry professionals.we were fortunate to witness many new environmentally friendly materials and related products and had a better understanding of the trend of banning plastic and environmental protection.
相关图片展示(不分先后)
Related images on display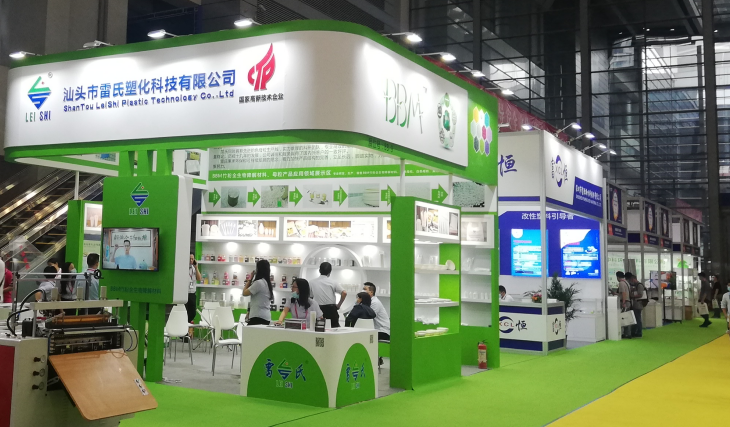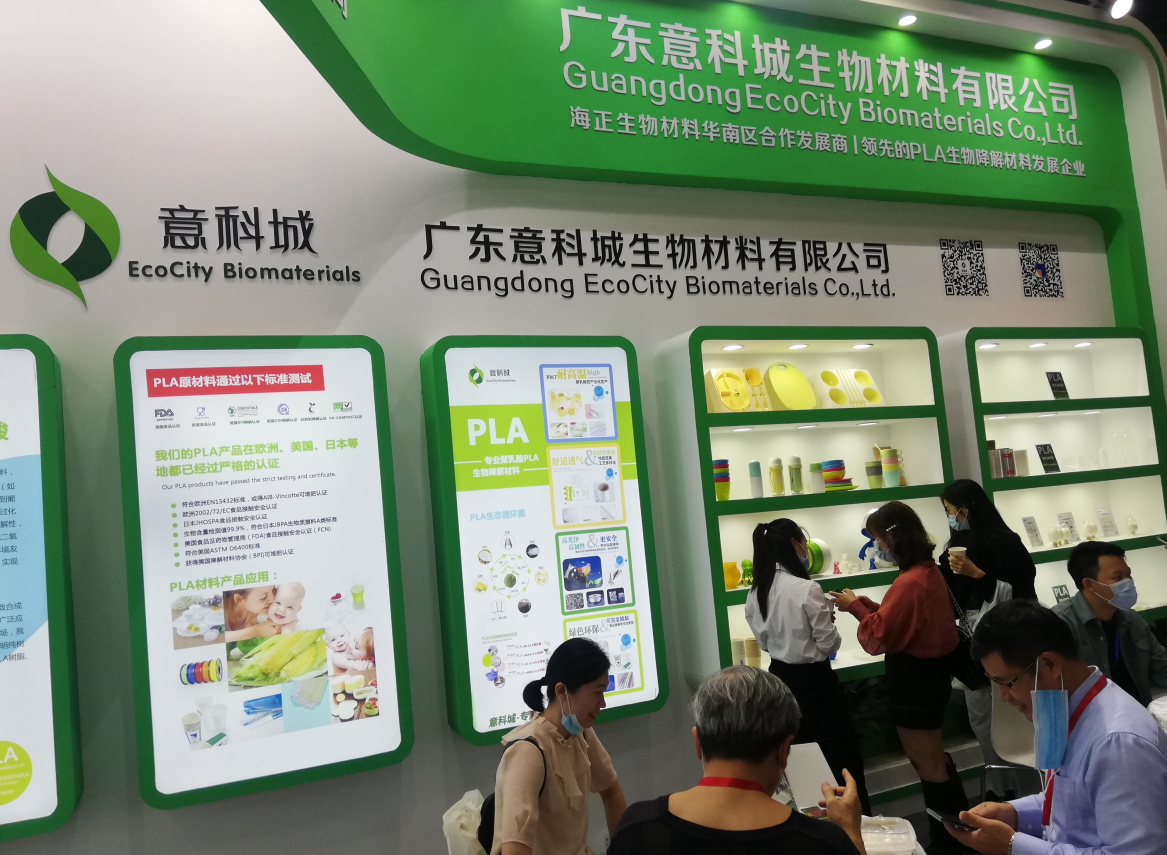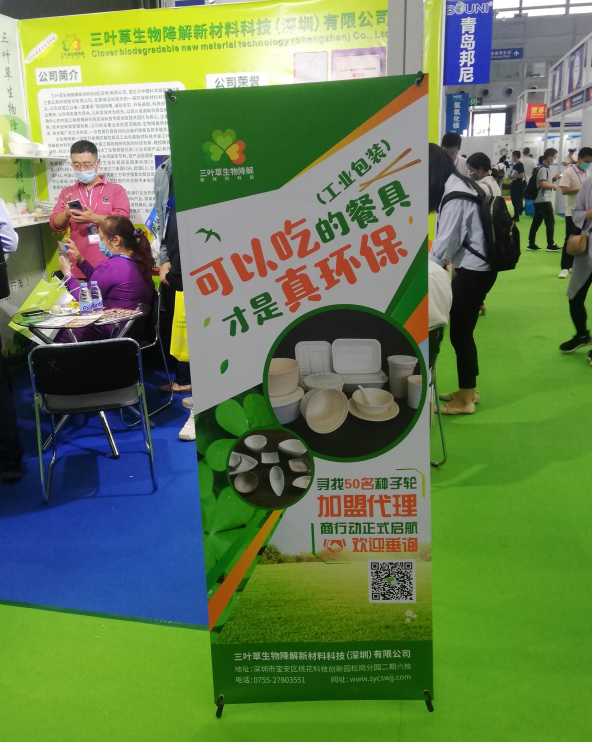 嘉美塑料制品(珠海)有限公司已经与有代表性环保材料的供应商进行了进一步的沟通洽谈,并计划进行原料打样,试用在注塑相关产品上,争取为食品包装在环保,绿色理念上做出更大的贡献.
Karmay Plastic Products (Zhuhai) Co., Ltd. Have communicated with the representative suppliers of environmental protection materials, and plans to buy some raw materials for use in injection molding related products, in order to contribute more to the environmental protection and green concept of food packaging.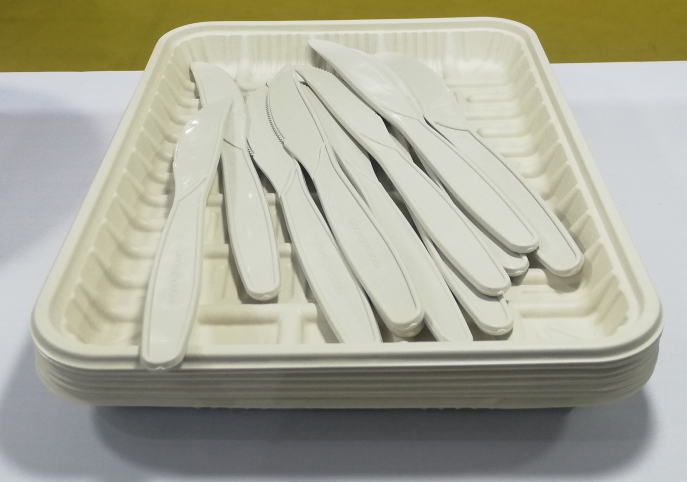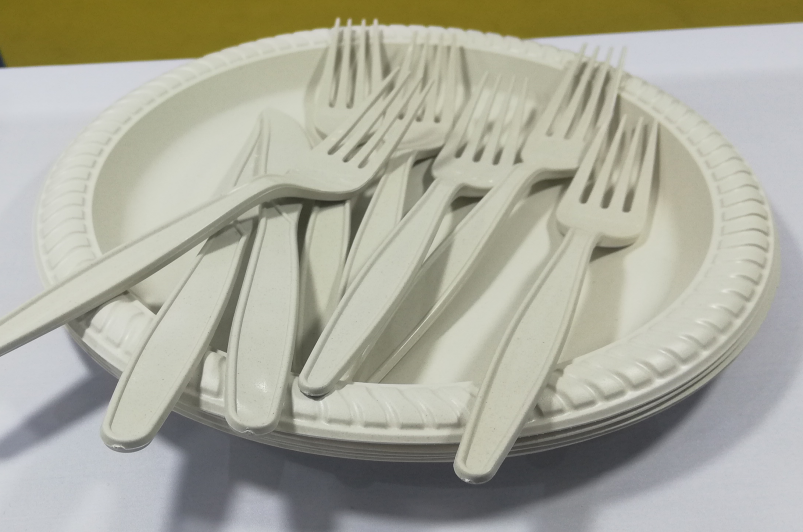 KM-Lydia Ling