2020海南(东盟)酒店及餐饮用品博览会11月27-29日在海口国际会展中心开展,为期三天.
The Hotel Expo exhibition 2020 there days in Haikou International Exhibition Center .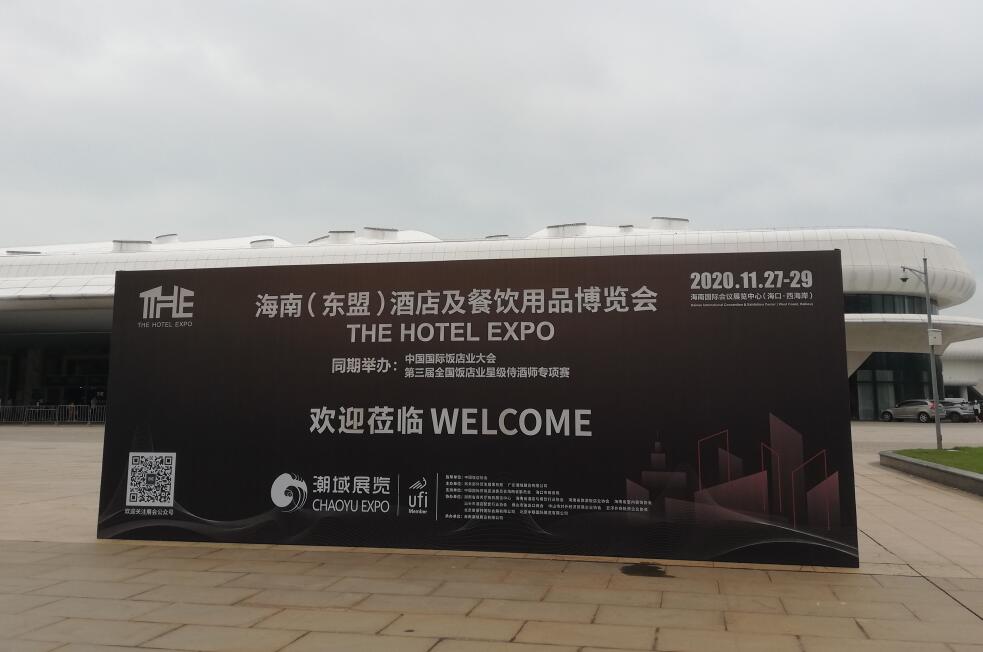 随着海南"禁塑令"制度的下达,海南这个美丽的海岛又迎来了新的商机,此次展会吸引了众多国内降解材料供应商来摆展,抢占海南自由贸易港发展商机.
With the issuance of Hainan's "plastic ban" system, Hainan, a beautiful island, has ushered in new business opportunities, the exhibition attracted many domestic suppliers of degradable materials to display, seize the business opportunities of Hainan free trade port development.


海南已经全面准备执行12月1日"禁塑令"超市的进口处会明显摆放着禁塑要求,塑料袋自12月1日起会被禁止并改为用全降解塑料袋
Hainan has been fully prepared to implement Dec 1st "ban on plastic" supermarket imports will be clearly placed in the ban on plastic requirements, plastic bags since December 1 will be banned and replaced with fully degradable plastic bags

在限塑的同时,增加可降解材料的生活超市,让市民更加直观了解"可降解料"材料及产品。
While limiting plastic products, we will increase the number of supermarkets with biodegradable materials, so that citizens can have a better understanding of "biodegradable" materials and products.

特成立"海南禁塑产学研促进会",加强禁塑替代产业产、学、研交流与合作,推动海南省全面禁塑目标的实现,加速全国禁塑进程。
Specially set up "Hainan Plastic ban industry, academia and research to promote the promotion of industry, academia and research exchanges and cooperation in the plastic ban alternative industries, to promote the realization of the goal of a comprehensive ban on plastic in Hainan Province and accelerate the process of national plastic ban.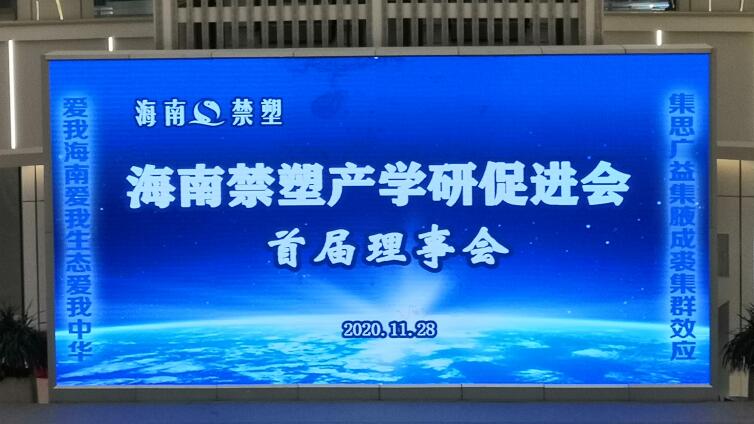 为守护和建设绿色家园,每一个商家都在做着共同的努力,嘉美塑料制品(珠海)有限公司也希望把绿色环保包装产品带到世界的每一个角落.
In order to protect and build a green home, we are making common efforts, and Karmay hopes to bring green packaging products to every corner of the world.