PP is a colorless, odorless, non-toxic and translucent solid material. The temperature range is - 30 ~ 140 ℃. It has chemical resistance, heat resistance, electrical insulation, high mechanical properties and high wear resistance. Since its inception, PP has been rapidly developed and applied in many fields such as food packaging. PP is the second largest general plastic,with the development of PP related industries, pp is one of the polymer materials with a large amount of waste in recent years. At present, the main ways to treat waste PP are incineration for energy supply, catalytic cracking for fuel preparation, reuse and recycle.
Tableware and containers made of PP are safe, non-toxic, rigid, high and low temperature resistant, and can be heated in microwave oven. Because of this characteristics of PP, it can be reused after completing the function of packaged food.
1、 Reuse of PP food packaging containers - normal version

① After the PP
food
packaging container is cleaned, it can be used to store other food or
things
.

② It can be used as a vessel for planting, and big containers can even be used as fish tanks.
2、 Reuse of PP food packaging containers - intermediate version

① According to the size and shape of PP food packaging, it can be used as parent-child manual materials or simple toys for children.

② PP
food
packaging container + creativity = a good helper for family storage
3、 Reuse of PP food packaging containers - advanced version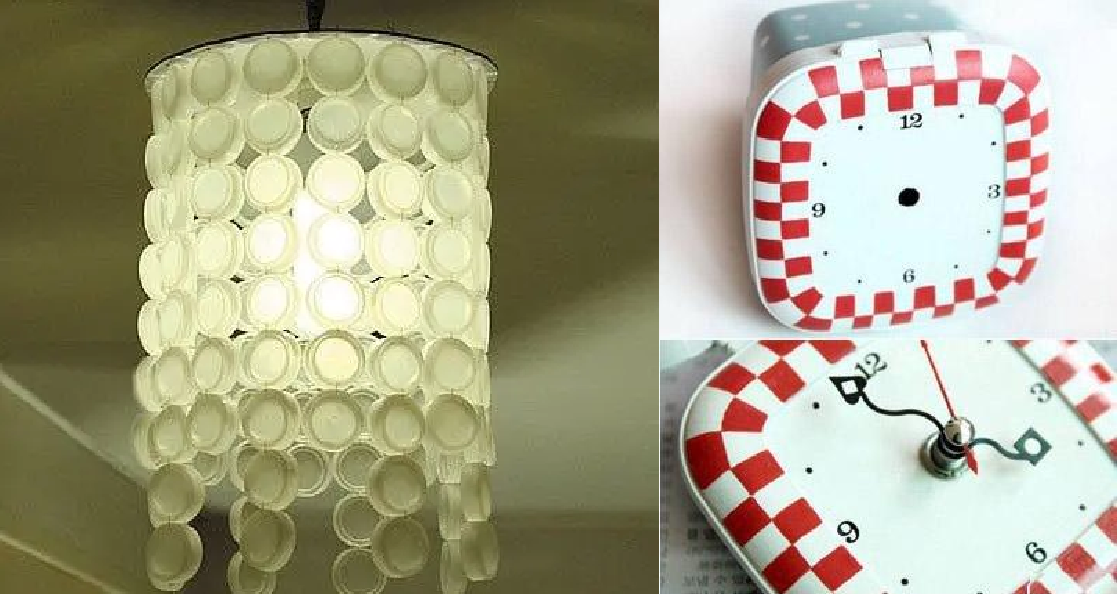 ① Adding power and mechanical elements, unlimited upgrade of PP container reuse function。
Karmay has over 25 years of excellent experience in the R & D and production of plastic food packaging. For many years, Karmay has been committed to the research and development of sustainable development projects. In order to ensure the quality of products, Karmay insists on using PP as production materials.The professional R & D team has always adhered to the concept of environmental protection, and designed a number of plastic food packaging products that not only meet the packaging requirements of customers, but also can be recycle used. Karmay encourages consumers to reuse PP food packaging containers and infinitely extend the whole life process of PP food packaging containers , so as to reduce the waste of PP products.
No matter now or in the future,
Karmay
will work with you to explore more excellent schemes for the recycling of PP food packaging containers, and hopes to contribute to carbon neutrality
.
(Part of the information comes from the network. If there is infringement, delete it immediately.)