According to the latest data, There are 253 million people aged 0-14, accounting for 17.95% of the national population. The huge child population has a huge market demand. On June 15, 2020, The first general requirements for children's snacks has been issued in China, which puts forward the concept of "children's snacks" for the first time, and children's food safety has been officially guaranteed by laws and regulations.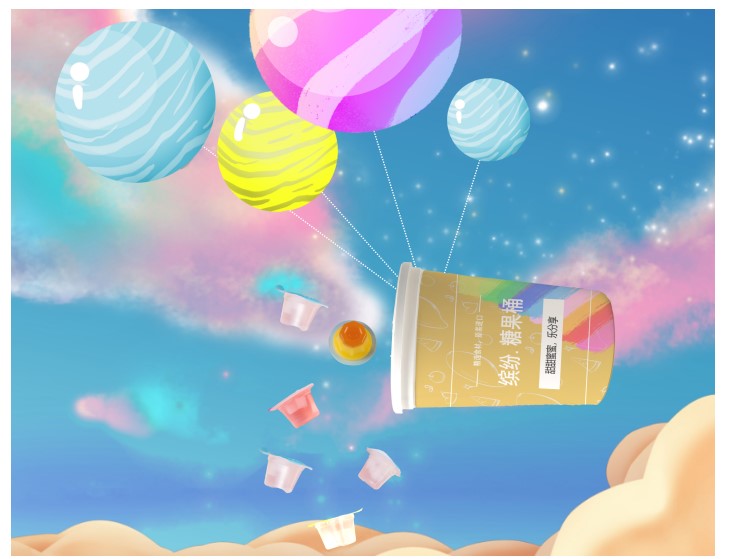 In addition to paying attention to the safety of raw materials and process, the packaging safety of children's food has also attracted much attention. More than 50% of children's food packaging safety problems are caused by defects in packaging materials and structures / containers. There are many kinds of children's food, so there are various packaging materials,but the requirements for safety are consistent: The direct container material for food must be non-toxic and shall not contain or release toxic substances that may be harmful to children. Harmful substances may migrate to food after a long time. In addition, children like to perceive things through their hands, lips and tongue. Such "intimate contact" may bring harm to children's health.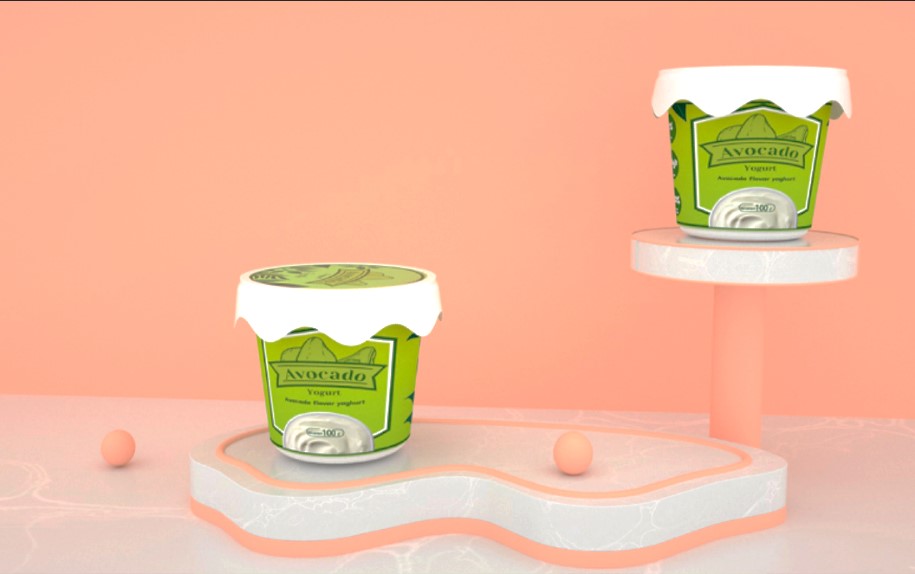 The selection and structural design of children's food packaging containers should consider the packaging materials, and be suitable for children'use and physical characteristics, avoid too many small parts and be as simple as possible.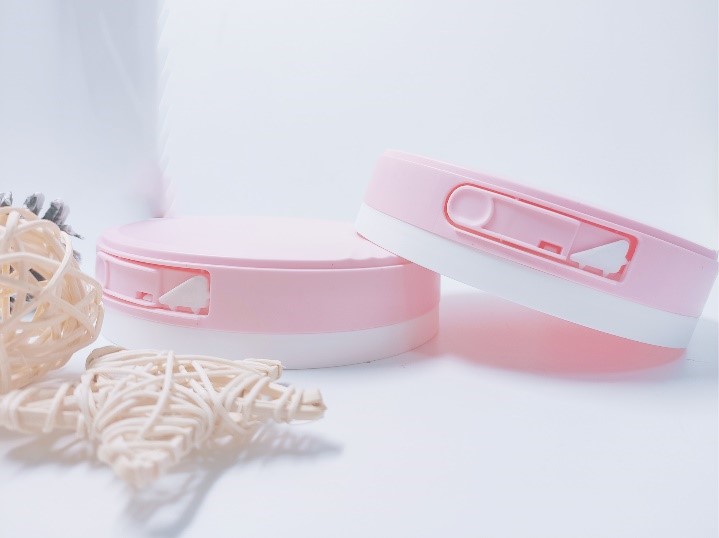 With 26 years of production experience in food packaging area, Karmay takes the "hygiene、clean and environmental protection"as quality principle. Children's food should be delicious and food packaging must conform to safety requirements.
1.GMP standard production workshop, 100000 class clean index production environment for children's food;
2.Isolated inspection area from machine to reduce cross-cotamination in children's food production process;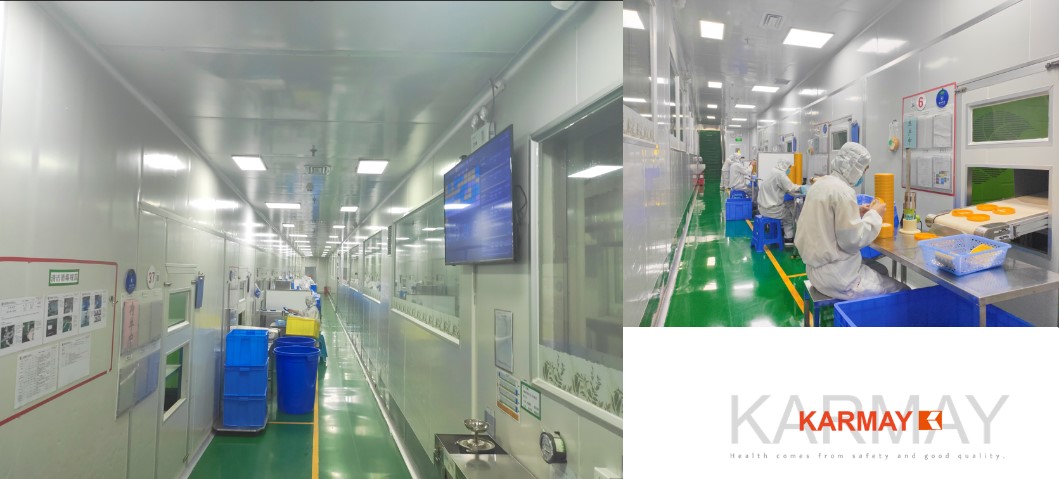 3.Food grade materials from well-known brand suppliers, safe to use;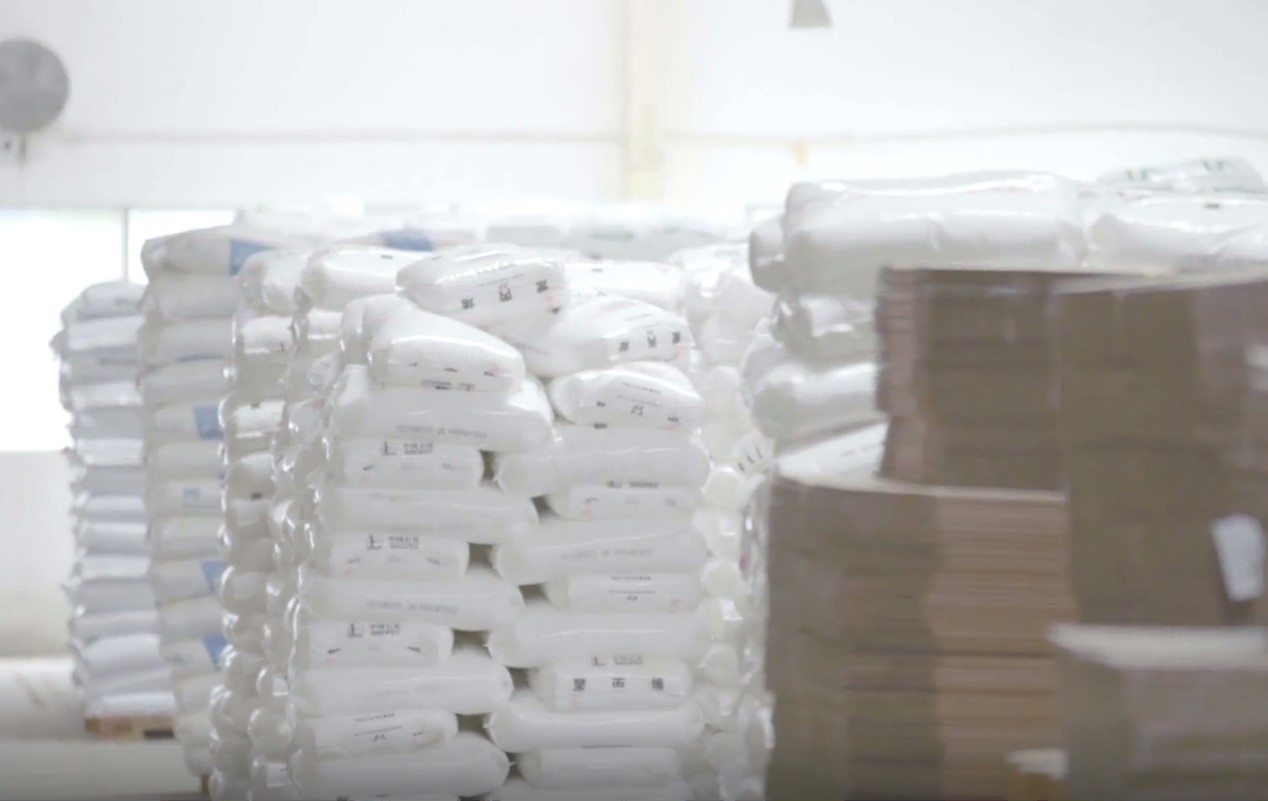 4.The professional R & D and design team provides professional suggestions for children's food plastic packaging design;
5.Karmay laboratory can independently complete experiments such as microbial detection and plasticizer detection;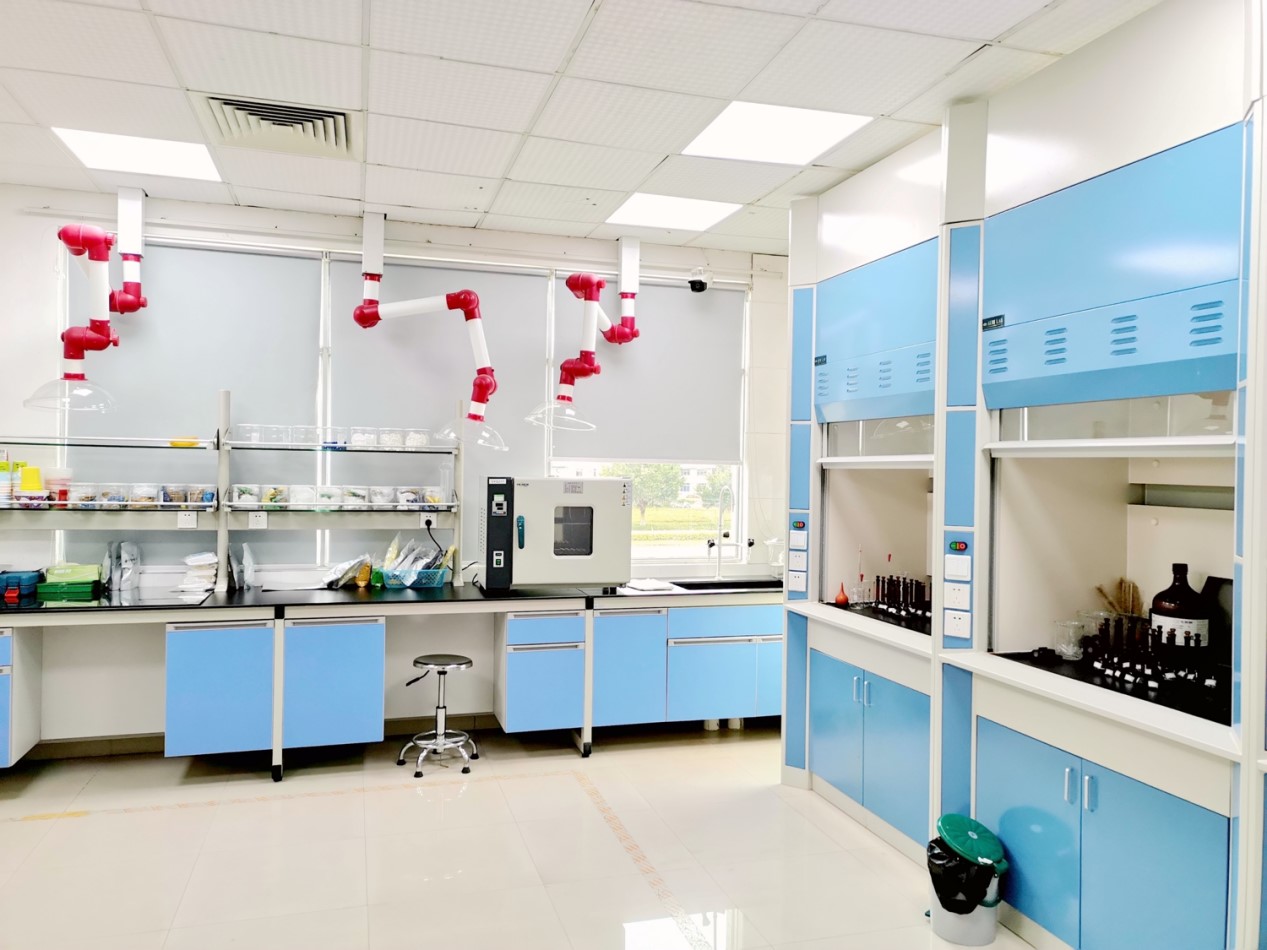 Everyone is responsible for safeguarding the safety of children's food packaging.