Karmay|New year,New arrival
2022 is about to pass and 2023 will come.
At the new beginning,
there is something new to look forward to.
In the new year,
Karmay launched a series of new packaging products for everyone to choose.
Part I IML Yogurt cup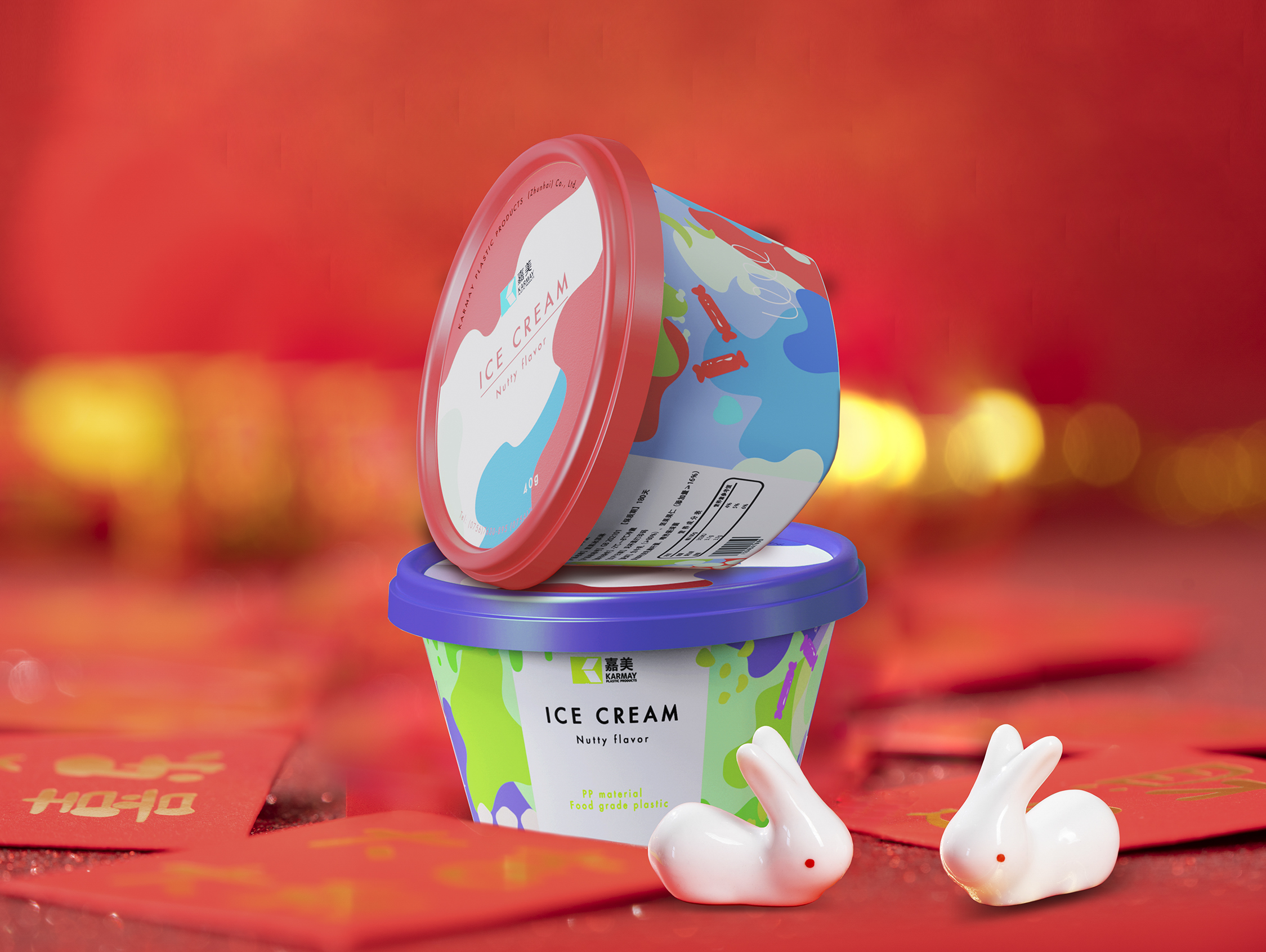 Good quality begins with details
hygienic and reassuring materials the core Value of our products.
High end design, more attractive in packaging.
Suitable for Cake, Dessert, jelly, pudding, yogurt, mousse, tiramisu, ice cream, smoothie and much more.
Part Ⅱ New Year nut/candy packaging containers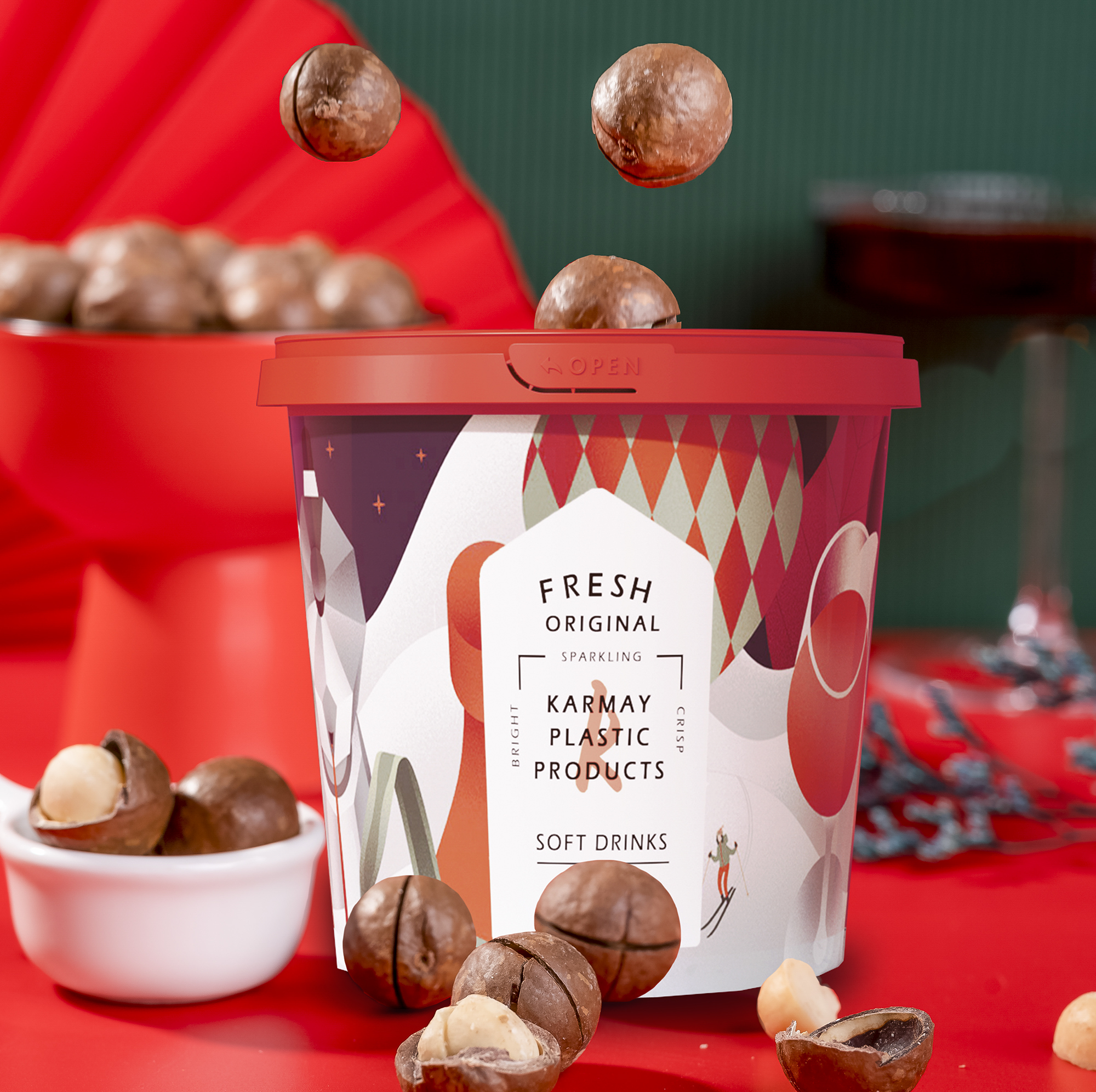 selected materials, healthy and odorless
Tamper evident design ensures the safety and cleanness of the food products.
According to product requirements, portable handle design or no handle design can be adopted.
Part Ⅲ New Year cracker box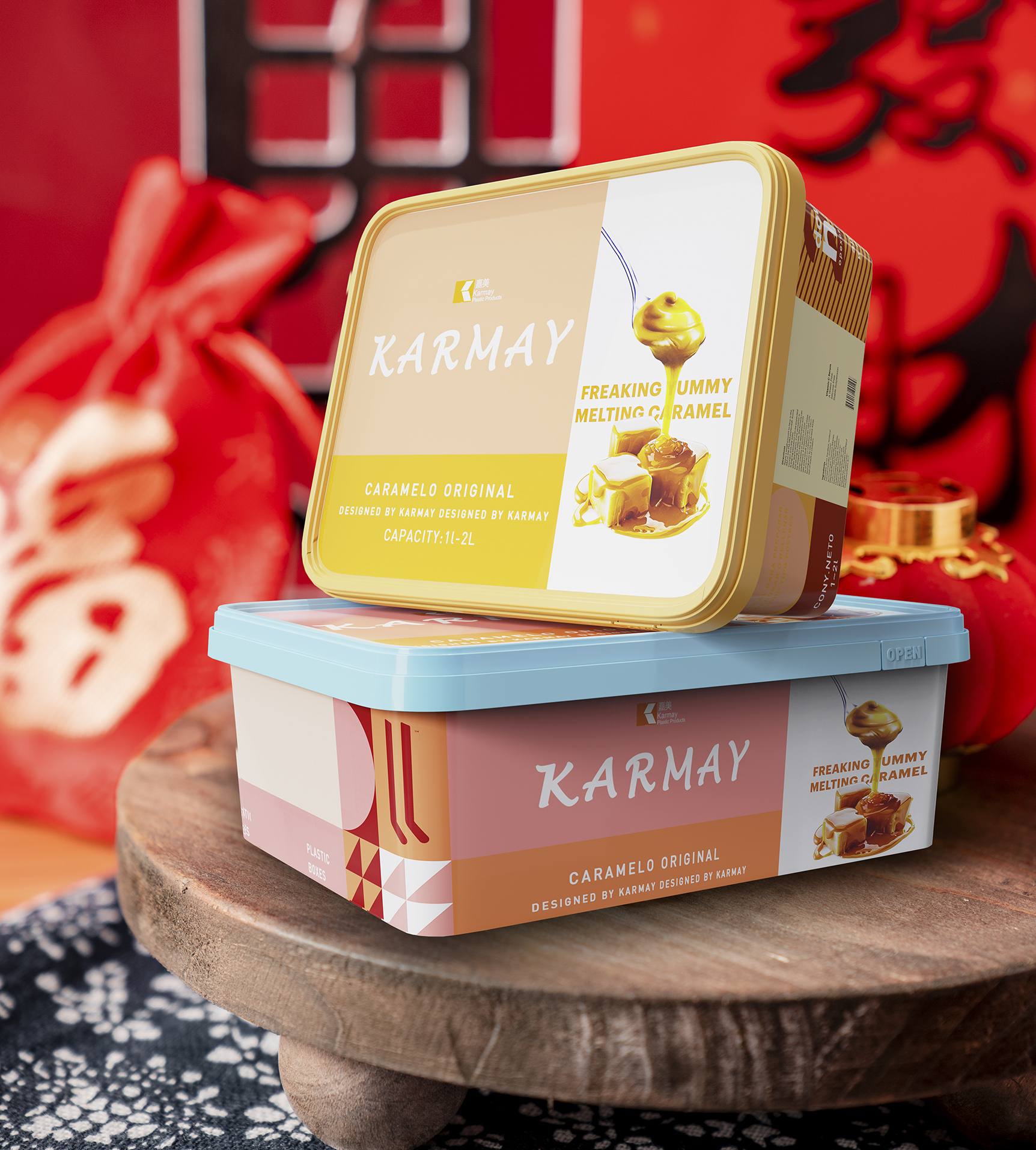 Customized IML,
each element of the package can be designed as you wish,
give products high-end, high-value and desirable looks.
PP food grade raw material, which can directly contact with food.
All kinds of color matching, transparent or translucent, fully show the beauty of the product.
Universal design, wide range of uses,
it can be used to package or store cookies, candy, ice cream and other foods.
Look forward to 2023 with you
Happy New Year!
Karmay Plastic Products (ZhuHai) CO., LTD
Address:
No.7 Airport North Road, Sanzao Town, Jinwan District, Zhuhai City, Guangdong, China (519040)
Contact us:
Tel: (0756)7630-895 (0756)7630-905 (0756) 7630-668
Email address:
info_karmay@karmay.com.cn