2020年6月7日是第二个世界食品安全日,通过这个节日引起人们对食品安全问题的关注并激励人们采取行动,帮助预防、发现和管理食源性风险,促进粮食安全、人类健康、经济繁荣、农业、市场准入、旅游业和可持续发展。
June 7, 2020 is the second World Food Safety Day. Through this festival, people's attention to food safety issues is encouraged and action is taken to help prevent, detect and manage food-borne risks, promote food security, human health, Economic prosperity, agriculture, market access, tourism and sustainable development.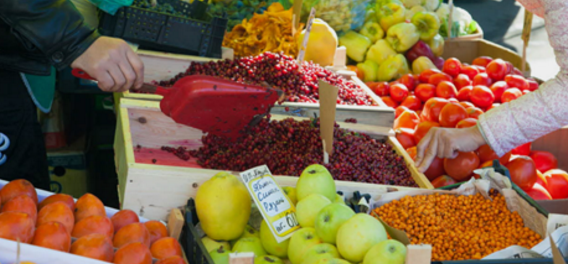 随着食品贸易及供应的全球化,本地购买到的食品亦可能会遭受到全球的食品安全风险。因此,我们需要建立一个稳定及可持续发展的食品体系,并发挥团结合作精神,让各地政府、农民、生产商、销售商和消费者等整个食品生产销售链的每一位参与者、每一个环节共承担保障食品安全的责任。
In addition, with the globalization of food trade and supply, locally purchased foods may also be subject to global food safety risks. Therefore, we need to establish a stable and sustainable food system, and display the spirit of solidarity and cooperation so that every participant, every person in the entire food production and sales chain, such as governments, farmers, producers, distributors and consumers everywhere The link bears the responsibility of ensuring food safety.
食品全产业链的生产经营者要严格落实食品安全第一责任人的责任,认真履行食品安全法定义务,加强从食品原辅料采购、生产加工、产品检验,到运输储存、市场销售、餐饮服务等各个环节的风险管控,严防不合格食品和原料流入市场。严格落实食品安全过程记录制度,确保食品安全来源可查、去向可追、责任可究。
Producers and operators of the entire food industry chain must strictly implement the responsibilities of the first person in charge of food safety, conscientiously fulfill the legal obligations of food safety, and strengthen the procurement of raw and auxiliary food materials, production and processing, product inspection, transportation and storage, market sales, catering services, etc. and control of all links to prevent unqualified food and raw materials from flowing into the market. Strictly implement the record system of the whole process of food safety to ensure that the sources of food safety can be investigated, where they can be traced, and their responsibilities can be investigated.
政府要加强监管,守住安全食品安全底线,促进食品产业高质量发展。
The government should strengthen supervision and keep the bottom line of safe food safety, and promote the high-quality development of the food industry.
行动呼吁
1、安全保障 - 政府必须确保所有人都能获取安全营养食品
2、安全种植 - 农业和食品生产者应采取良好做法
3、安全经营 - 经营者必须保证食品安全
4、安全食用 - 所有消费者都有权利获取安全、健康和营养食品
5、团结协作,保障安全 - 食品安全是我们共同的责任。
Call to action
1. Safety and security-the government must ensure that everyone has access to safe and nutritious food
2. Safe planting-agricultural and food producers should adopt good practices
3. Safe operation-the operator must ensure food safety
4. Safe consumption-all consumers have the right to access safe, healthy and nutritious food
5. Unity and cooperation to ensure safety-Food safety is our common responsibility.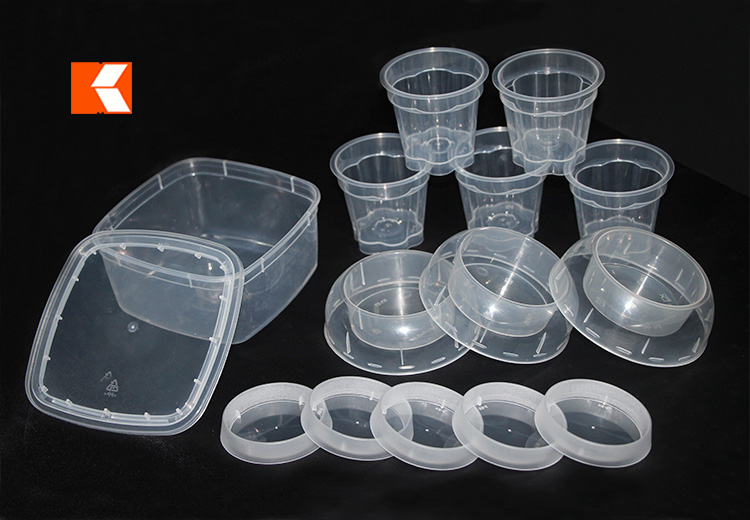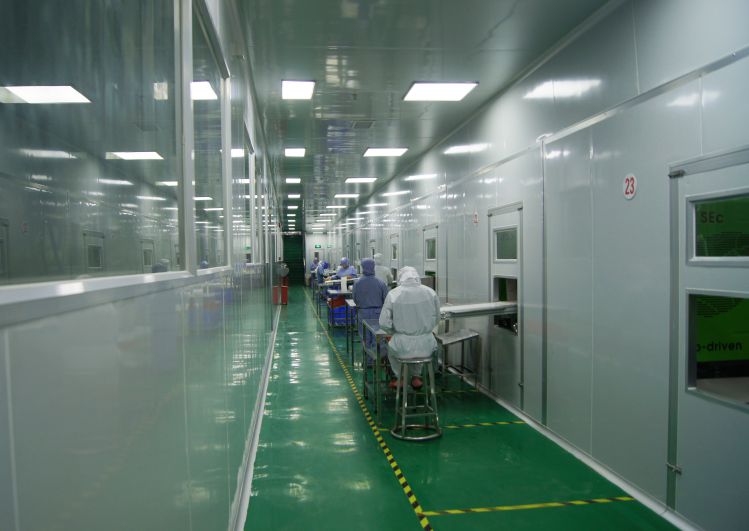 10000 leve clean workshop
嘉美公司作为卫生食品行业的
塑料包装容器
生产厂家,始终坚持"卫生、洁净、环保"的品质承诺,为海内外广大客户提供优质、安全、健康的产品。更多信息请点击
http://www.karmay.com.cn/
As a manufacturer of plastic packaging containers in the hygienic food industry, Karmay Company always adheres to the "hygienic, clean and environmentally friendly" quality commitment and provides high-quality, safe and healthy products to customers at home and abroad.