Karmay launches High quality drinking cup to celebrate the World Cup coming

The 2022 Qatar World Cup kicks off on November 21, this is a quadrennial football event. No matter the players,audience on the football field, or the fans watching the live TV, they are extremely crazy.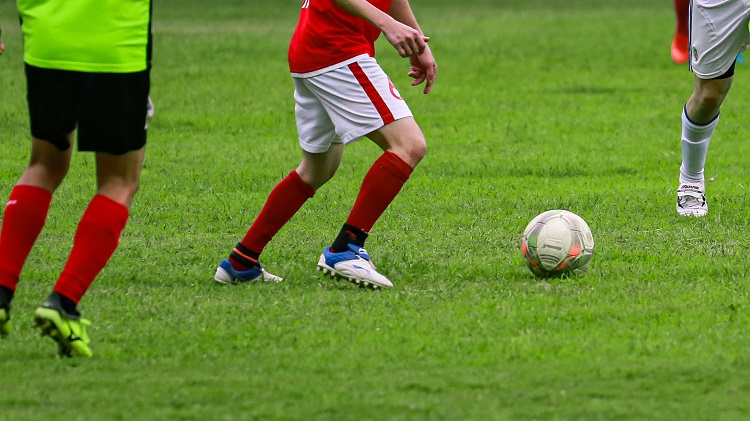 The World Cup is wonderful, but it is also important for fans to watch the game in a healthy way.
As always Karmay takes the hygiene、clean and healthy protection as our quality principle to offer high quality World Cup theme series products.
Karmay yogurt cup
design with sports and health idea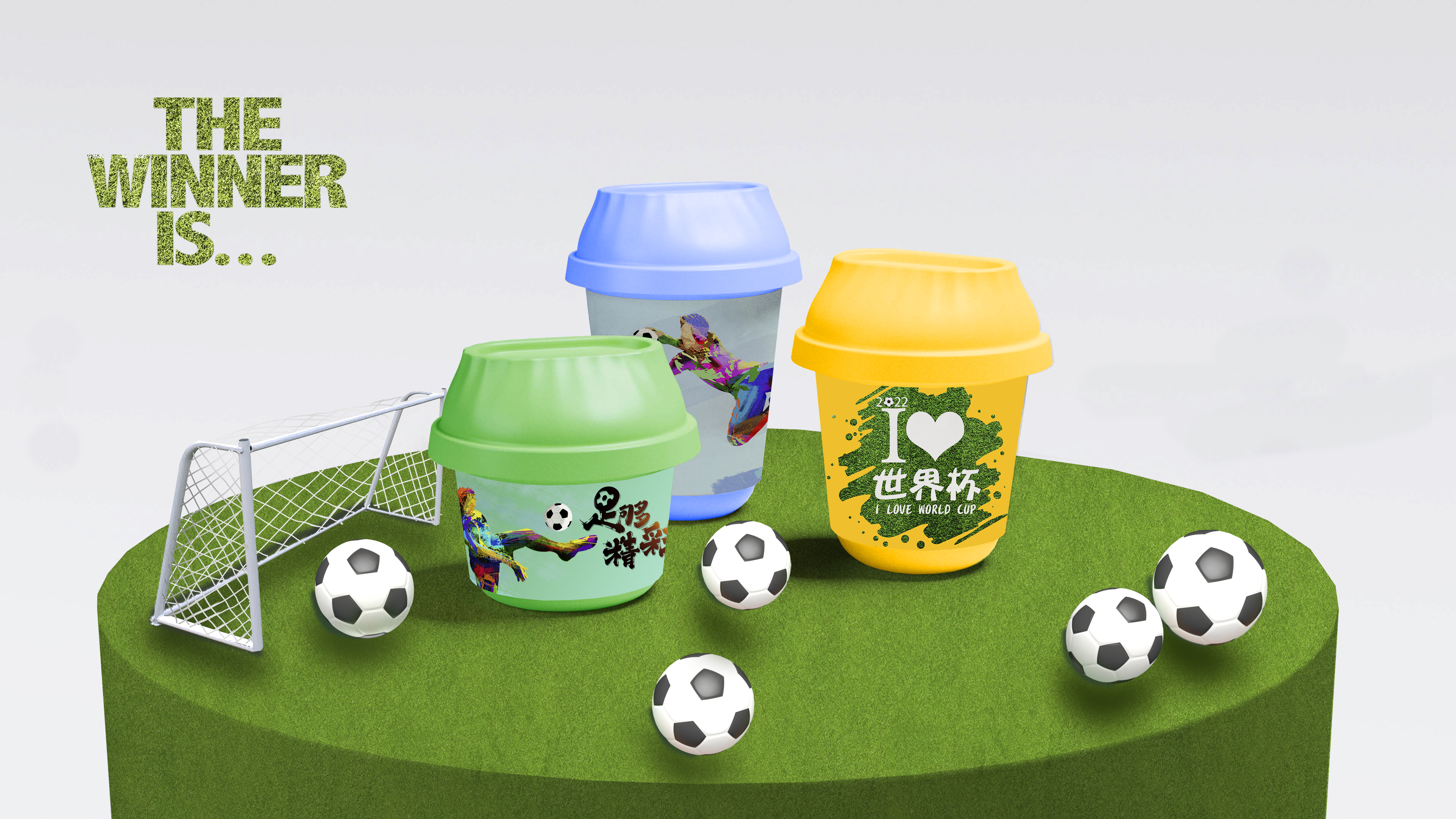 The cup lid is designed as a runway, which is novel and energetic.
The space inside the cup lid can be used for many purposes, such as putting cereal bags, honey and other yogurt partners.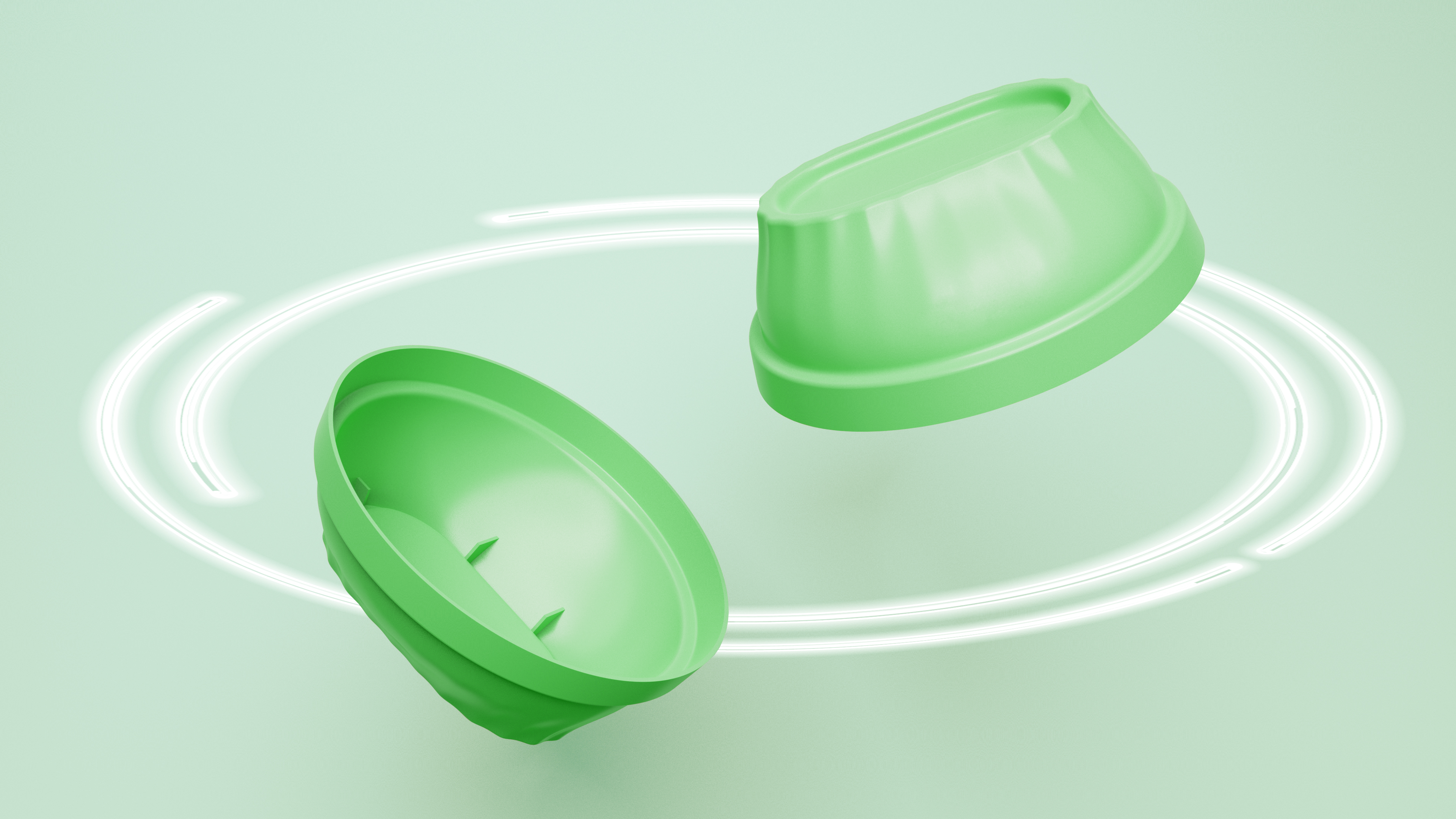 Different colors of the cup body and lid can be matched with various theme stickers to show different packaging visual effects. It is suitable for packaging various types of yogurt, cheese, ice cream and other dairy products.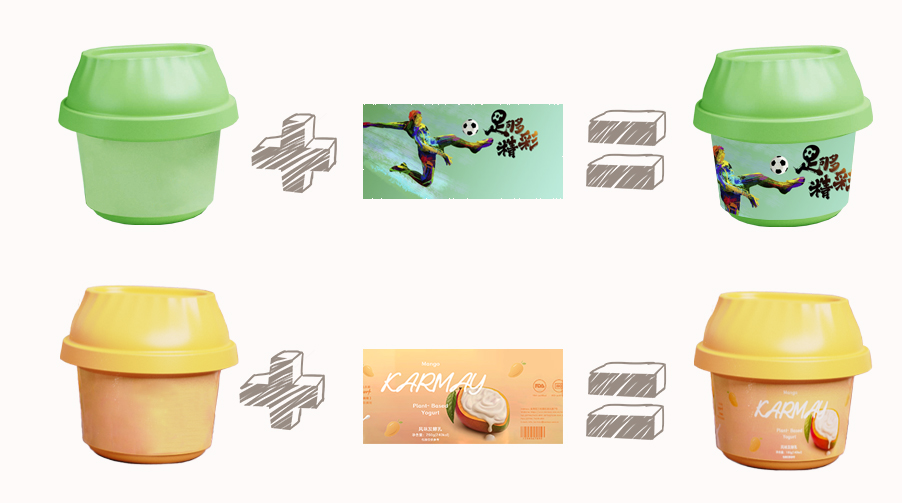 Karmay Drink Cup,
cheering for World Cup with good health and quality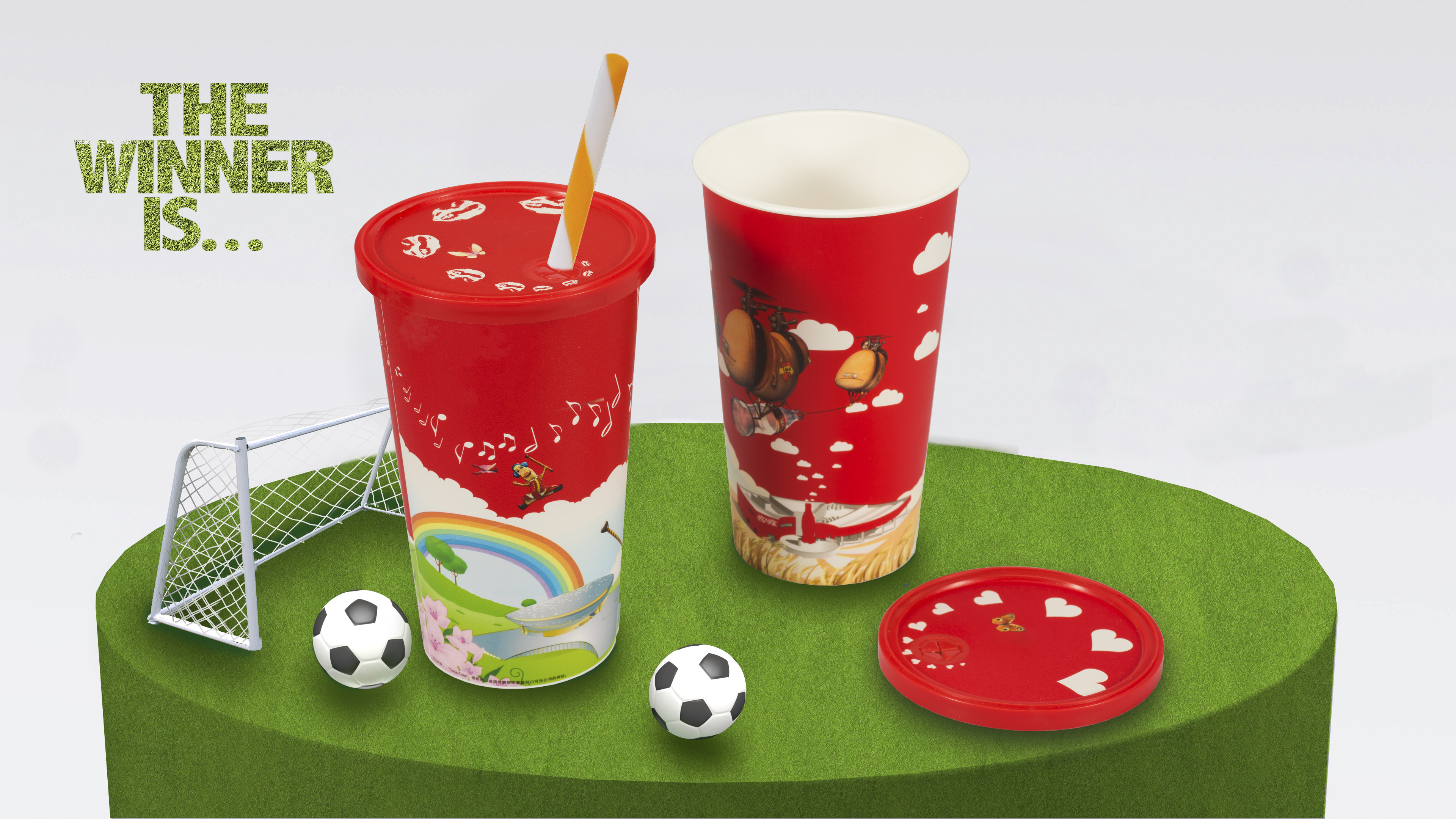 Food grade PP material, suitable to store cold and hot drinks.
with both manual and instrument test to ensure the quality of products.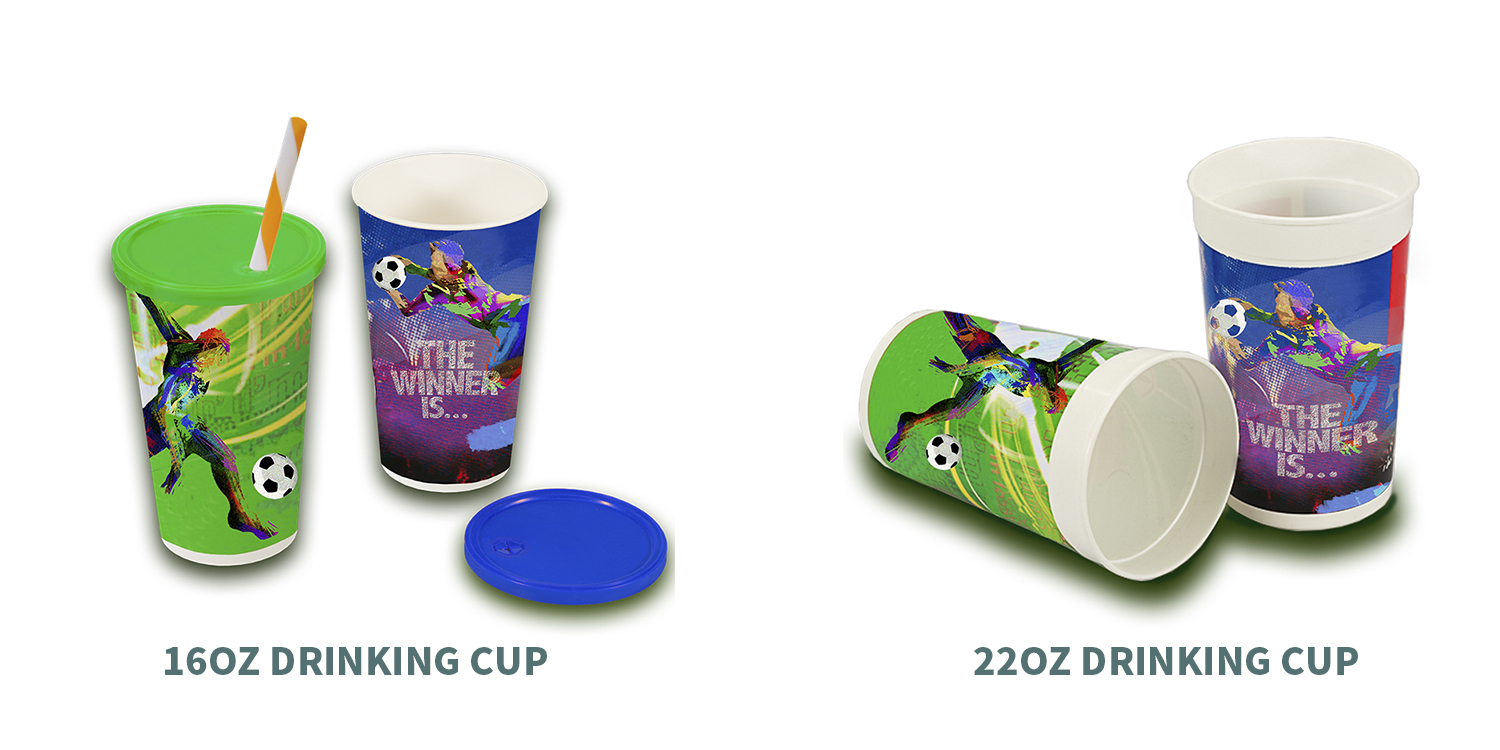 16oz and 22oz capacity are suitable for different fans.
Youth is short, but Karmay products are as healthy and high-quality as ever.
(Part of the information comes from the network. If there is infringement, delete it immediately.)